How to Access State Email Remotely
by Missy J. Talbot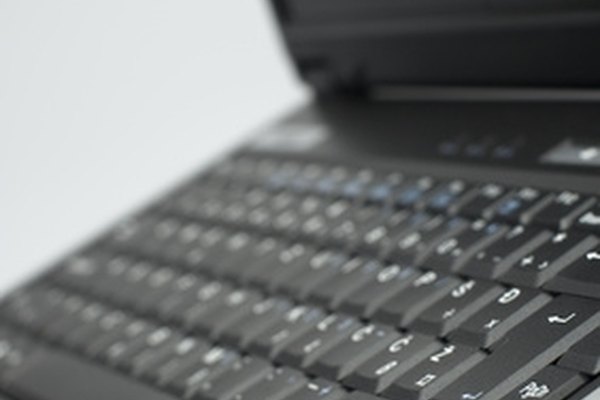 State employees have state email. No matter what state you work for, or what department you work for, you'll have a state-run email address that you access at work on your work computer. In most cases, you can also access this state email at home, or in other remote locations. Accessing your state email remotely is as easy as finding the correct site and clicking on it.
Ask your supervisor or the IT person at your office what the site is to access your state run email. If there is a site, meaning that your email can be accessed remotely, the IT person or your supervisor will give you the website address. If there is no website address, and your state email must be accessed on site, you cannot check it remotely.
Type the address into the address bar of a search engine on any computer anywhere, as long as it is connected to the Internet.
Type your email address or user name into the user box, and type your password into the password box. Click "Login" to access your state email.
Tip
check

Depending on your state and the department you work for, some of your typical email features might not be accessible on remote access sites.
References
More Articles
Photo Credits
photo_camera laptop image by Du...¡an Zidar from Fotolia.com