How to Access a Router Through a Computer
by M. Wade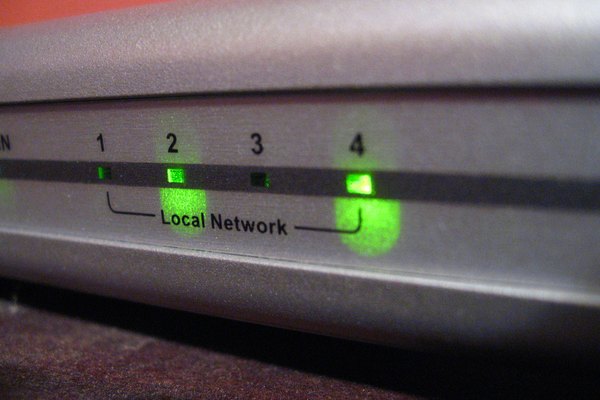 A router is a networking device that connects your home or office network---called a "local area network" or "LAN"---to the Internet. Wireless routers also act as a wireless access point from which you can connect wireless devices to the Internet. When setting up your router for the first time, and in order to change security settings and other options, use a web browser to log into the router's address.
Enter the router's URL into a web browser. If you do not know your router's URL, consult the manual or setup CD, or go to the manufacturer's website. Many routers have multiple URLs, any of which you can use to access the device. After you input the URL, click the "Go" button or press "Enter."
Type your username and password in the dialog box that appears in your browser. The router's username and password are provided in the router's documentation, although most routers have a default username of "admin," and the password, "password."
Save the router's URL for easy access later. Bookmark the page in your browser.
Save your changes, then logout. If you make any changes to your router's settings, such as security settings, click the "Save" or "Apply" button in order to keep the changes. To exit the router, click the "Logout" or "Exit" button. Most routers will automatically log you out of the router after a certain amount of time, typically five minutes.
Tip
check

If you use a wireless router, change its encryption settings to the highest security available (WPA-PSK or greater) to prevent unauthorized users from logging on to your wireless network.
More Articles
Photo Credits
photo_camera

Photo courtesy Xmods/MorgueFile