How to Access the Music Folder in an iPhone
by Whitney Coy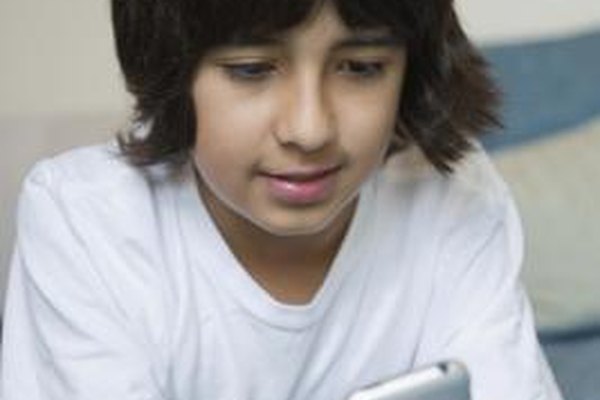 The iPhone stores all of your music files in the iPod application. This includes any music you have purchased from the iTunes application on your phone or computer, or any other music you may have transferred from your computer to your iPhone. The iPod application comes preinstalled on your iPhone, no matter what model you have, so there is no need to download any additional applications to access your music.
1
Press the "Home" button on the bottom of your iPhone to wake it from Sleep mode. Slide the arrow on the bottom of the screen from left to right to unlock it.
2
Tap the "iPod" icon on your screen. This orange icon is one of the four bottom icons, no matter which page your screen is on.
3
Tap "Playlists," "Artists," "Songs" or "Videos" to select the way you would like to search your music files.
4
Tap the song you want to listen to and it will begin to play.
5
Slide the bar on the bottom of the screen to adjust the volume.
6
Tap the "Pause" button to make the music stop playing. Tap the back arrow to continue browsing your music files. If you do not tap the "Pause" button, you can continue to listen to your selected song while you browse.
7
Press the Home button to return to your home screen. You can use other functions of your phone while still listening to your music.
8
Open the iPod application again and tap the "Pause" button to make the music stop playing.
References
Photo Credits
photo_camera

Jupiterimages/Comstock/Getty Images