How to Access Email From a Remote Computer
by Kenyonda Bradley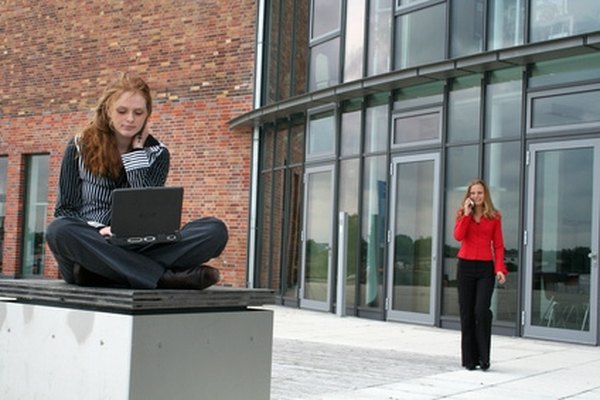 Setting up a remote computer to access your email is a good way to stay connected with your friends, family and co-workers. Remote email access is the process of receiving and sending emails from another computer link on the same network as your host or primary computer. For example, if you have remote access enabled on your work computer, you can connect to your emails, files and programs from another computer in a remote location. Additionally, if your email account is web based, you can sign into your account from anywhere that has Internet access.
Connecting to a Host Computer Through Remote Desktop
Click the "Start" button at the bottom of the screen followed by "All Programs" then "Accessories."
Scroll down the "Accessories" menu and select "Communications" followed by "Remote Desktop Connections."
Type in the name of your "Host" computer. To establish a remote connection, you must already have established a connection with another computer at a different location, such as your work or school computer.
Click the "Connect" button and log into your computer account using the username and password connected with your remote computer. Once connected, you will gain access to the files on your remote computer including the ability to check your email account.
Accessing Web-Based Email
Open an Internet browser from your remote computer.
Type in your email provider website in the address bar and wait for the page to load.
Enter your username and password into the appropriate fields and click "Sign in."
References
More Articles
Photo Credits
photo_camera mobil im job image by Angelika Bentin from Fotolia.com