How to Access a Computer Through a Wireless Connection
by Larry Amon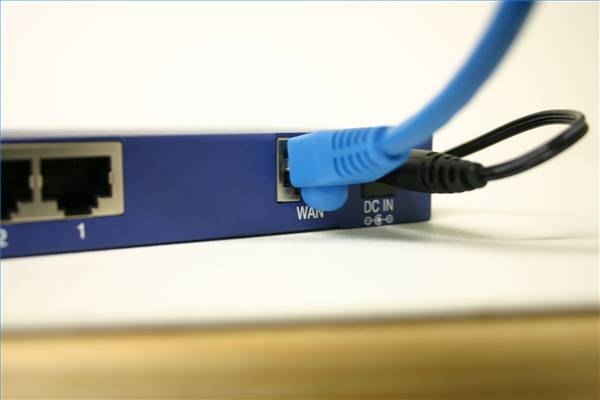 Connecting to another computer wirelessly can make your work easier, especially if you have two or more computers in your house and you don't want to have cables all over the place. This is a fairly simple task that can be performed in several ways, though one makes a particularly good example.
Buy and set up a wireless access point or router. If you're going to use the router with an Internet connection, you can connect a cable or DSL modem to share an Internet connection, as well as linking two or more wirelessly connected computers. Setup simply requires that the router be turned on and options be entered through an IP address marked on the instructions.
Buy and install a wireless network card on the computer you want to use to access another computer wirelessly. The computer you're connecting to does not have to be wireless if it is on the network, but it can be connected wirelessly. For a laptop, you can just plug in a wireless card. On a desktop, you can get a USB wireless card or one that fits in a PCI slot.
Go to the Network Connections panel and search for wireless networks. Choose the network you set up and click "Connect." You may get a message that says something about the network being unsecure; choose to connect anyway.
Put the computer you are trying to access, as well as the one you are using, on the same workgroup. Click on the "System" icon under the control panel. In the "Computer Name" tab, click "Change" and pick a workgroup name. Make this the same on both (or all) of the computers you wish to access.
Make at least one drive available on the computer you are using and the one you want to access. In the Windows Explorer panel, right-click on a hard drive, click "Properties" and then go to the "Sharing" tab. Select the "Share this folder on the network" box and give it a name. Click "OK." After doing this on both computers, you will be able to access each computer over a wireless connection.
References
More Articles