How to Access Bellnet Email From Anywhere
by Missy J. Talbot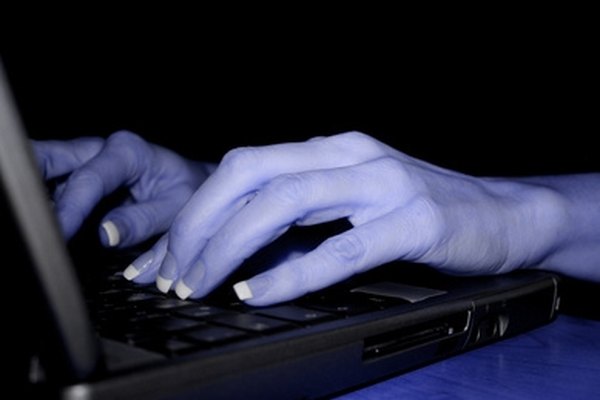 Bellnet Email is an email service provided by Bellnet, an email company. The company is based in Canada and offers service to Canadian citizens and those close enough to Canada to use Canadian telephone lines. Bellnet provides email service as well as Internet connections and Internet troubleshooting. If you have a Bellnet email account, whether through your own email company or through a school or job, you can access it from anywhere with an Internet connection.
Go to the Bellnet Email Web page (see the Reference section for a link).
Enter the words that you see above the login information. This is called a Captcha and is a way of ensuring you are a real person and not a computer.
Enter your user name and password in the appropriate boxes. If you do not know your user name or password, contact the company, school or organization that set up your Bellnet email account and ask for that information.
Click the "Login" box after entering your information to access your email account.
References
More Articles
Photo Credits
photo_camera laptop image by Angie Lingnau from Fotolia.com