How to Access AMEC Email
by Stephen Lilley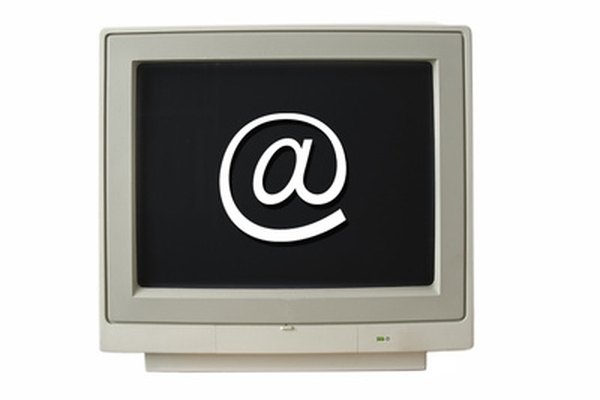 AMEC is a company that focuses on many different aspects of energy solutions for both personal home use and businesses. The AMEC website contains a basic HTML email form that allows you to send messages to friends through the site. You cannot receive emails through the AMEC website, but you can send them. Sending them is easy, so long as you know the personal information for the recipient of the message.
Open your web browser and load the AMEC "Email to a Friend" website. (See References 1)
Fill out the recipient and sender information in the appropriately labeled boxes on screen. You will need to enter your name and email address as well as your recipient's name and email address.
Type your message in the "Your Message" box.
Click "Send" to send your email through the AMEC website.
References
More Articles
Photo Credits
photo_camera computer ed email image by haruspex from Fotolia.com