7 Surprising Freebies You Can Get From Your Local Library
By Rick Broida
Updated September 19, 2017
You know that building in your town? The one you used to visit when you needed information for a book report? It's called a "library." And though you may think of it as little more than a dusty old book repository, it's actually home to more than just books. A lot more.
Related: Libraries
E-books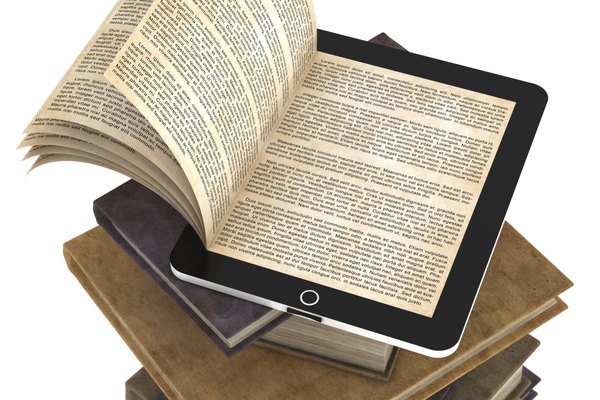 Print books? Sure, but many libraries now offer e-books as well--and there's no driving required. You simply check them out online and download them to your Kindle (or Kindle app) or another e-reader.
Related: E-books
E-magazines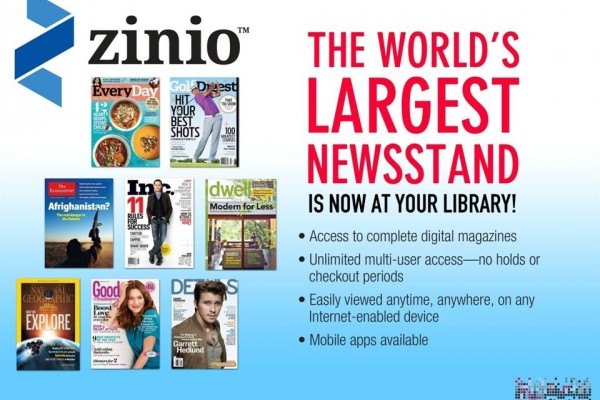 Many libraries have partnered with digital magazine service Zinio to offer electronic periodicals you can read on your iPad and other mobile devices. Digital Reader's Digest awaits!
Related: Zinio
E-music
Most library patrons know they can check out music CDs, but check to see if your library has a relationship with Freegal. If so, you'll get free MP3 downloads every week--and you get to keep them forever.
Related: Freegal
E-audiobooks
Long commute? No problem. As with e-books, many libraries offer audiobooks for free downloading to the device of your choice: Smartphone, tablet, MP3 player, or even old-school CDs.
Related: Overdrive
E-movies
Libraries aren't exactly Netflix when it comes to digital movie downloads, but some of them let you view indies, documentaries, and other non-mainstream stuff.
Related: IndieFlix
Video games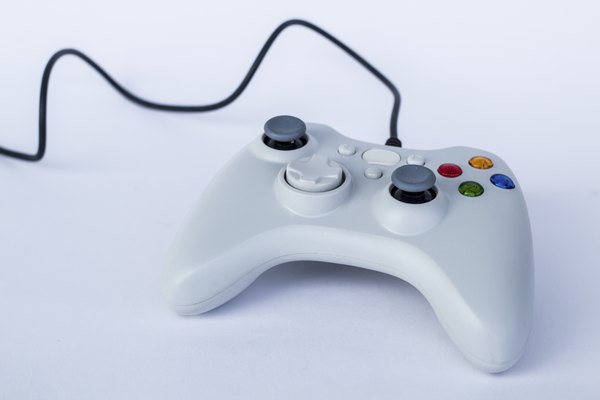 Why spend $60 on the latest shooter when you can check it out for free? See if your local book emporium has a video-game, er, library for your favorite console. It just might.
Related: Video games
Books (duh!)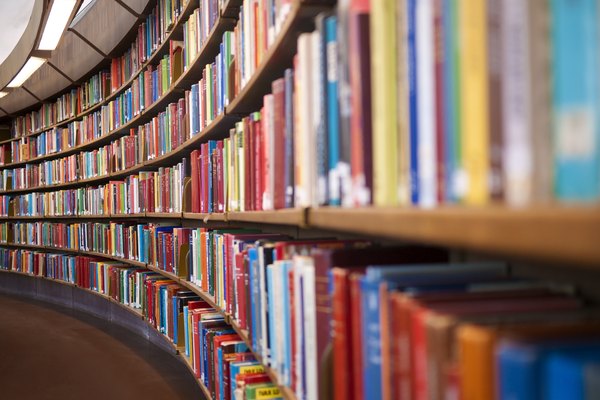 Okay, maybe this isn't that big a surprise, but in these days of one-click Amazon ordering, it's easy to forget that your local library offers a wealth of reading material, all of it free for the asking. Thanks, Ben Franklin!
Related: Libraries
Writer Bio
Rick Broida is a veteran technology writer who began his career in 1989 with articles about the Commodore Amiga. He blogs for CNET and contributes regularly to "PC World," "Wired" and other outlets.