What is a 3G Internet Connection?
by Bimlendu Roy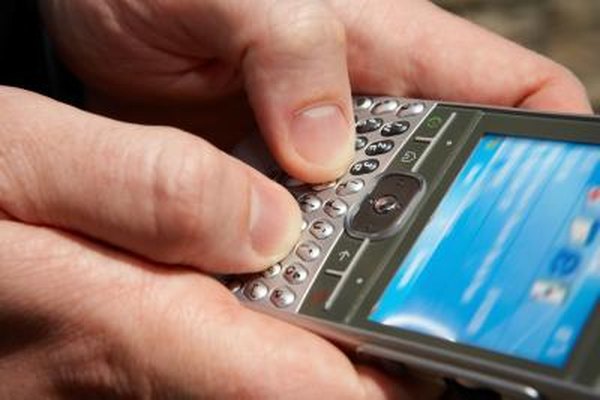 According to ZDNet, 3G Internet connection stands for the Third Generation of the Internet connection. It is used for cellular data transmission.
3G Technologies
There are two major 3G technologies in the United States. One is termed as EV-DO, which stands for Evolution-Data Optimized, and is used by CDMA networks as their 3G connection. The other one is HSDPA, or High Speed Downlink Packet Access, and is used as the 3G connection by the GSM Networks.
Industries
The major industries driving the 3G technology are the advertising industry, e-commerce industry and the entertainment industry.
Primary Features
The primary features of a 3G Internet connection are high speed Internet access and real-time streaming videos.
3G Carriers
The 3G Internet connection carriers in the USA are AT&T;, T-Mobile, Sprint and Verizon.
Fact
Analog cell phones are categorized as 1G, digital cell phones are categorized as 2G and cell phones with high speed Internet data plans are categorized as 3G.
References
Photo Credits
photo_camera

Jupiterimages/Photos.com/Getty Images