How to Find Toll Free Numbers
by Leyla Norman
Updated September 26, 2017
woman talking on cell phone / mobile phone image by Katrina Miller from Fotolia.com
Toll-free numbers are used to help consumers and the general public find information from a business, government office or organization without having to pay long distance calling charges. They used to begin with only "800," but now, as more and more entities find that they need toll-free numbers to keep in touch with their customers and the public, toll-free numbers now include prefixes such as "888," and "866." Individuals can now get toll-free numbers, which can be handy for parents with children away at college who need to call home without paying for the call.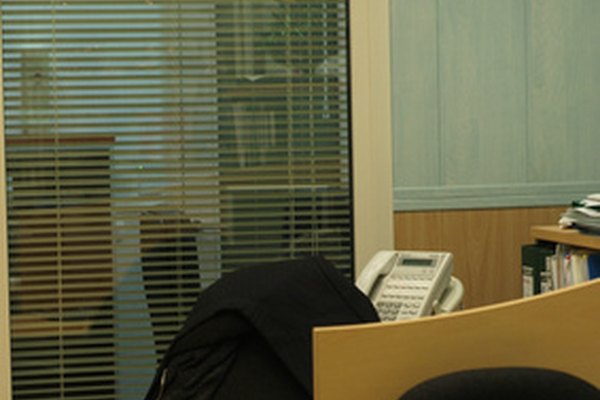 Know the name or category of the business or organization you need to contact. Find the brand name of a product you need to contact customer service about, the name of the government office that regulates the license you need to get, or other entity that handles the problem you need to find information about. For finding categories, think about how you would look up a business in the Yellow Pages.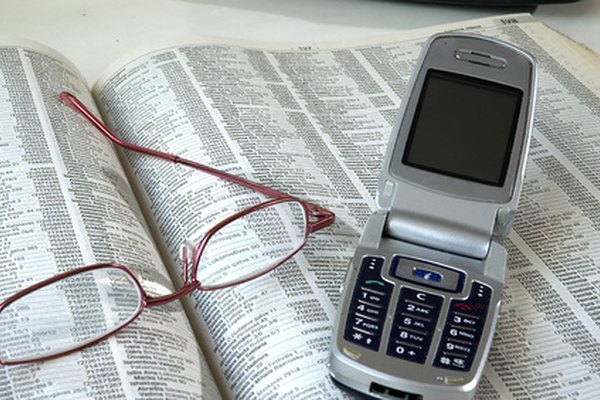 Look in the blue social services/government pages of your local phone book for hotline information, or look on the website of the government department or non-profit that hosts the hotline number. For products, look in the owner's manual, either that came with the product when you bought it, or in an online copy of the product at the manufacturer's website. Visit the manufacturer's website, and search the site for a customer service or contact number, which will often be a toll-free number. Organizations may also list a toll-free number on their websites as well.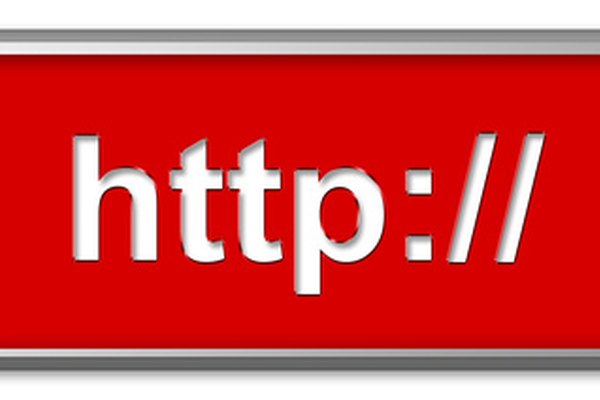 Input the business name for which you need a toll-free number in the online Toll Free Directory. You can also search for a toll-free number by the type of business and its location.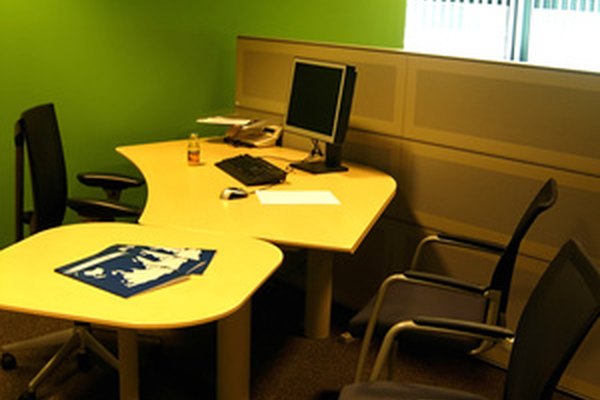 Look on the government's website that handles the specific issue you need help with to find a toll-free customer service number. Many states have toll-free numbers for those calling from within the state to use, and non-toll-free numbers for those living outside the state.
woman talking on cell phone / mobile phone image by Katrina Miller from Fotolia.com
More Articles