How to Send Faxes Without a Landline
by Jimmy Boyd
Updated September 26, 2017
Creatas Images/Creatas/Getty Images
The fax machine ushered in a new era of instantaneous document delivery. Survival in business often depends on this fast communication of ideas and documents. The traditional fax machine requires a phone landline to send documents. While email suffices for many situations, faxing remains the preferred method for certain documents. However, in this mobile society, landlines are becoming more uncommon and fax machines are getting rarer. Thus, technology has adapted to allow the sending of faxes without a landline.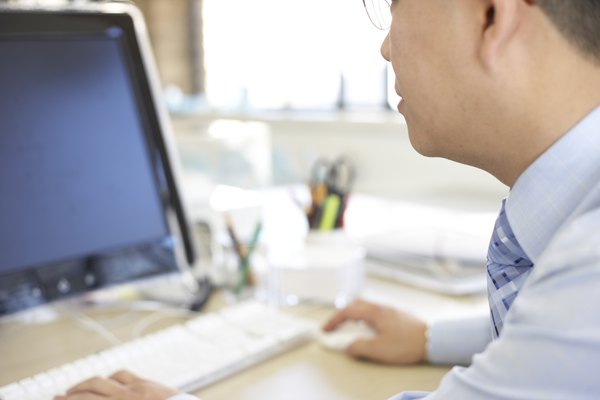 Determine your personal use requirements. Will you need to send faxes on a regular basis, or only occasionally? Check FaxCompare.com for pricing and comparison of online fax companies to find one that suits your needs.
If you will be sending faxes infrequently, you can try a free service like FreeFaxButton.com, which will let you send limit of two faxes per day. If you need to send faxes to foreign countries, make sure that the service you choose allows you to do this.
Use a premium online fax service like eFax.com for more regular use or for countries not covered by free services. Premium services usually carry a monthly charge plus a small amount to send additional faxes.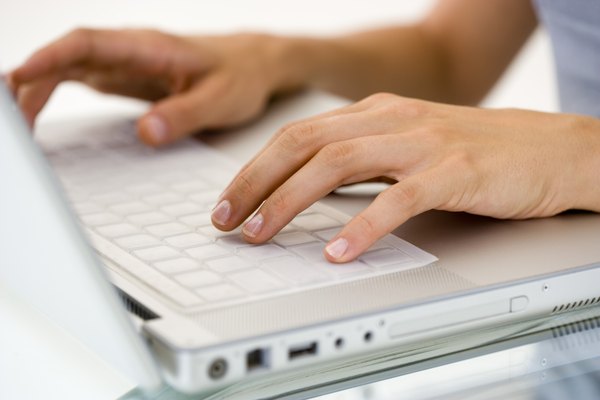 Prepare the document or text to be faxed. Create the document online or upload it to the desired computer. Be sure to use a file format accepted by your fax service.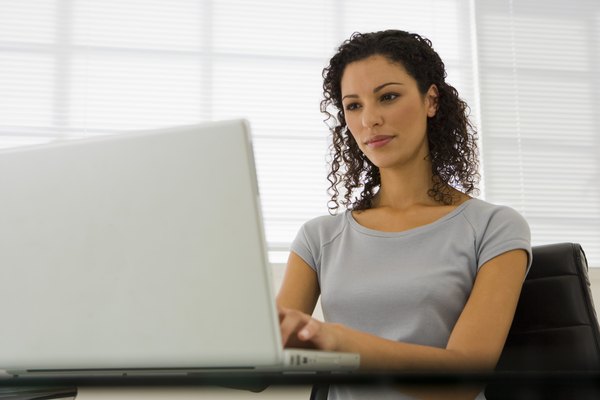 Follow the directions of your fax service to send your document.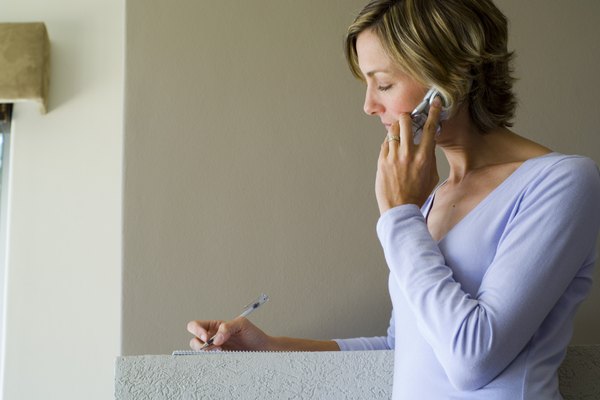 After you have sent your fax, call the recipient or send an email to confirm that they have received your document.
Items you will need
Computer or device to connect to the Internet

Internet connection
Tips
Take extra batteries on trips to ensure all mobile devices are available for accessing fax usage without a landline.
Take a backup mobile device when on the move. Notebooks and hand-held devices are convenient but frequently malfunction.
Creatas Images/Creatas/Getty Images
More Articles