How to Remove App Store Update Badges
by Contributor
Updated May 07, 2020
Sitthiphong Thadakun / EyeEm/EyeEm/GettyImages
The App Store icon on your iOS device's home screen can show a small red badge indicating the number of iOS apps with available updates. As long as keep your installed applications updated, you shouldn't see this badge. But if you get irritated whenever this badge reappears due to new app updates being available, you can remove the badge by letting the apps update automatically. As long as this option is enabled, you won't ever see that badge on the App Store icon.
Go to your home screen and open "Settings."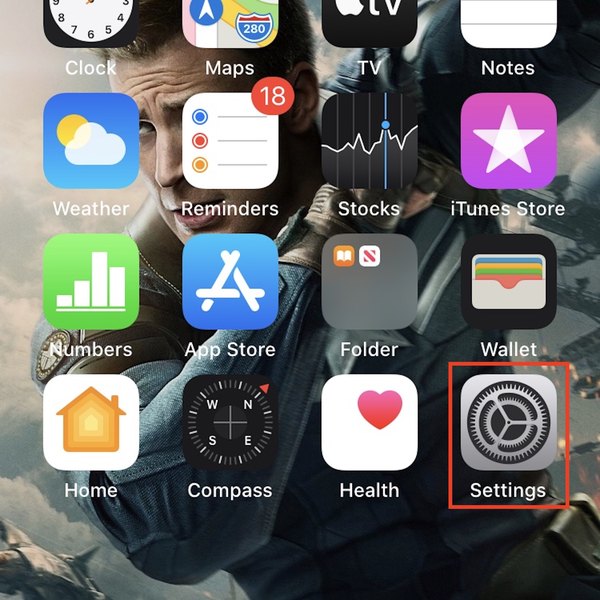 Tap "iTunes & App Store."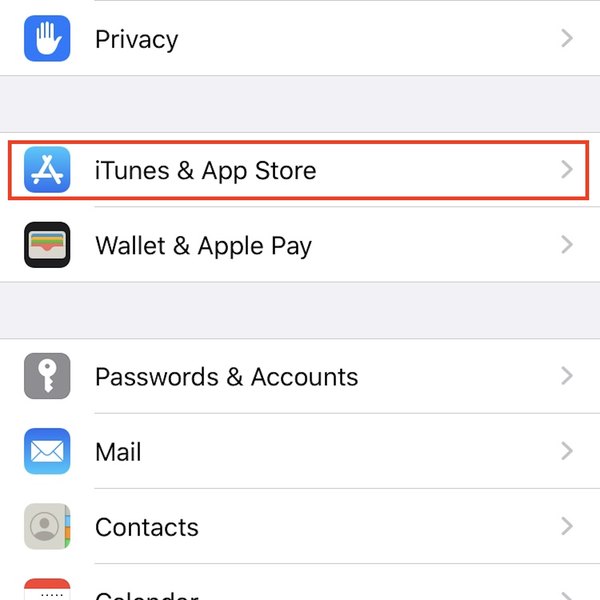 Make sure you switch "App Updates" to on (green). This means the App Store will update automatically instead of sending you update badges on the App Store icon.
Warnings
Enabling the "Use Cellular Data" option can drain your data allowance very quickly if you're updating many apps at once. Turning on this option isn't recommended if your mobile plan has a data cap.
Information in this article applies to iOS 13. It may vary slightly or significantly with other versions or products.
More Articles