Changing From Tumblr to Blogger and Linking Old Posts
by Tammy Columbo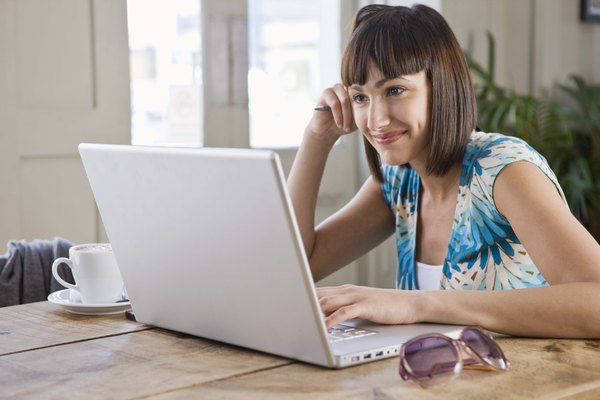 Migrating manually from Tumblr to Blogger is generally a tedious process, but third-party tools and importers considerably streamline the process. However, if you used a third-party import tool or the WordPress.com importer to migrate from Tumblr to Blogger, the export/import process will usually break links to your original Tumblr posts and media. You can update the migrated posts by inserting the short URL to the original post in the corresponding post on Blogger.
Open your Tumblr dashboard, then open the timeline for the blog you are migrating in the dashboard.
Click the "Post" tab in the right sidebar to open your lists of posts.
Click the gear icon in the post to open the Post Settings menu.
Select the URL in the Short URL field, then press "Ctrl-C" to copy the URL to your clipboard. This is the permalink to the post. Note that you can also use the full permalink in your Blogger posts. To grab the permalink, hover over the upper right corner of the post, then right-click on the curled corner of the post and click "Open in New Tab." The post opens in a new browser tab; select and copy the full URL in the address bar.
Open Blogger, then click the arrow next to the name of the blog you imported from Tumblr.
Click "Post" to view a list of your posts.
Click the "Edit" link for the post to edit.
Click the "HTML" tab, then insert the URL from the corresponding Tumblr post.
Click "Preview" to test the link in a preview window, then click "Update" to save and publish the changes. The post is updated with the link to the original Tumblr post and media.
Tip
Note that the process of importing and exporting blogs can take some time regardless of which tool you choose. For example, a blog with 50 media-heavy posts takes approximately 10 minutes to export and 20 minutes to import.
More Articles