Adding Photos to a Second Page of a Tumblr Account
by Tammy Columbo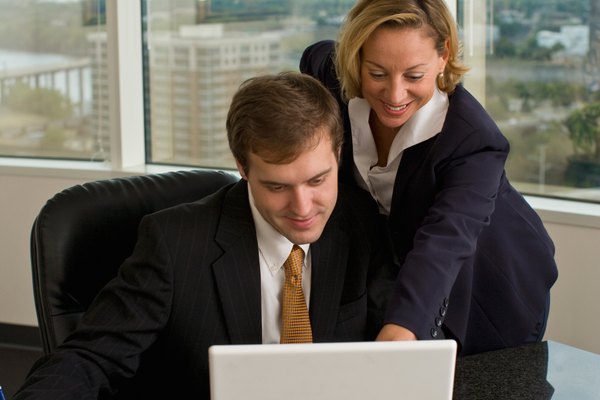 You have the option of adding extra pages to any of your Tumblr blogs. Supplement the secondary pages by adding photos and images to the page using the New Page tool available from the blog theme Customize menu. Create an About page to post your bio, or a Services page to promote your business's products and services. Though you can create as many secondary content pages as you need, the additional pages do not function quite the same way as your main blog page. For example, your blog timeline displays only on the blog's main page.
Open the blog to modify in your Tumblr dashboard, then click the "Customize" tab in the right sidebar to open the blog theme with the Customize menu displayed in the left sidebar.
Click the "Add a Page" tab to open the New Page form.
Slide the "Show a Link to This Page" switch to "On" to generate a link or button on your blog's main page for the new page,. If you do not create this link or button, the new page is hidden from view unless visitors and followers enter the exact URL for the page in their browser address bar.
Type the page URL in the URL field, after your blog's main URL. For example, if your blog is named "MyBlog" and the new page is named Page, leave the main URL for your blog in the editable field, then type "Page" after the ending forward slash. The URL would appear as "myblog.tumblr.com/page."
Type a title for the page in the Title box, then click the camera icon to open the file browser.
Browse to and click on the image to upload, then click "Open." The photo loads into the New Page form. To add another image, click the camera icon again to open the file browser. Click the desired image, then click "Open" to upload the photo. You can add up to 10 images to the page using the New Page form.
Click the "Update Preview" icon to view the new page in the Preview pane.
Click "Save," then "Exit" to save the page and close the editor.
Tip
You can select up to 10 images using the file browser in the New Page form. However, the total file size for all photos cannot exceed 10MB. The same limits apply for Tumblr photo posts.
More Articles