How to Filter Reblogs on Tumblr
by Kevin Lee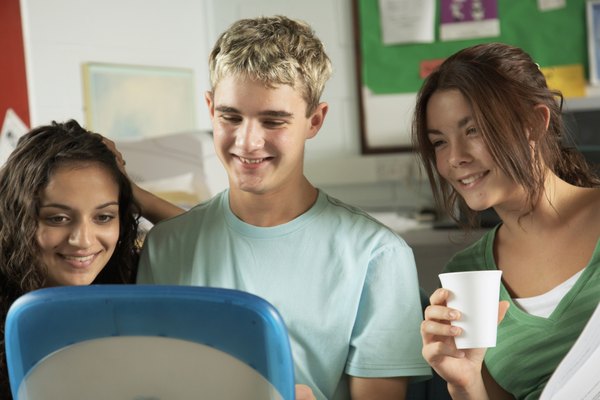 One way to work productively is to let computers filter information for you. Tags, for instance, help people find and view bookmarks they're looking for quickly. Tumblr has a tagging system you can use to add descriptive tags to posts and reblogs. By adding specific tags to reblogs that you publish, you can use those tags as filters to help you find those reposts again instantly.
Click the Reblog icon below a Tumblr post you want to reblog. Tumblr displays an editing window that contains the post's contents.
Type a word or phrase you'd like to use as a tag in the text box above the "Reblog Post" button. That text box contains an icon that looks like a tag. For instance, you could type a word or phrase such as "Important Reblogs."
Click "Reblog Post" to reblog the post. Repeat these steps to tag and reblog other posts as needed.
Type the following text into your browser's address box.
URL/tagged/Tag
Replace URL with your Tumblr URL and Tag with the tag you added to your reblogs. For instance, if your Tumblr URL is jim.tumblr.com and your tag is My Reblogs, change the text so that it appears as shown below:
http://jim.tumblr.com/tagged/My_Reblogs
Press "Enter" and you'll see the reblogs you posted using your tag.
References
More Articles