How to View Protected Twitter Updates
by David Nield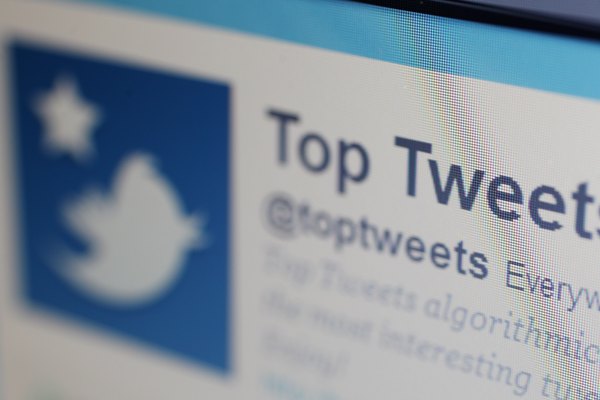 There's only one way to view protected Twitter updates, and that's to be approved as a follower by the user who posted them. Protected updates do not appear in search results and cannot be viewed on a user's profile, unless you are following the account in question.
Submitting a Follow Request
Open the profile of the Twitter user whose tweets you want to be able to view, and the "Follow" button appears as normal -- click on it to send a follow request to the individual running the account. If the request is approved, you'll be able to see all the user's tweets together with the lists and favorited tweets associated with the account. You won't be able to retweet protected tweets after you gain access to them, but you can reply.
References
More Articles