How to See Notifications on Statigram Online
by Andrea Ruiz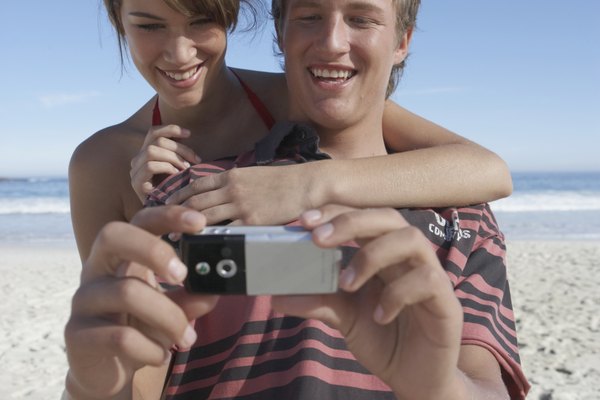 The Statigram website displays comprehensive statistics about your Instagram account, including detailed metrics about your account activity, traffic reports and information about how much other users engage with your Instagram posts. You can view specific notifications for individual photos, as well as view the details of your general account.
General Account Details
To see the general statistics for your Instagram account, log in to Statigram, and then click the "Statistics" tab. Here you can see an overview of how many likes and comments your pictures have gotten, as well as statistics about your followers, the accounts you follow and other account activity.
Notifications for Individual Photos
To see notifications for your individual images, log in to Statigram, click the "Viewer" tab, and then select the image for which you want to view the notifications. If more than four accounts liked the image, click "View All" to see all of the accounts that liked it. You can also see the comments users left for the image in the comments section.
More Articles