Turning Off Forwarding to Twitter on Facebook
by David Wayne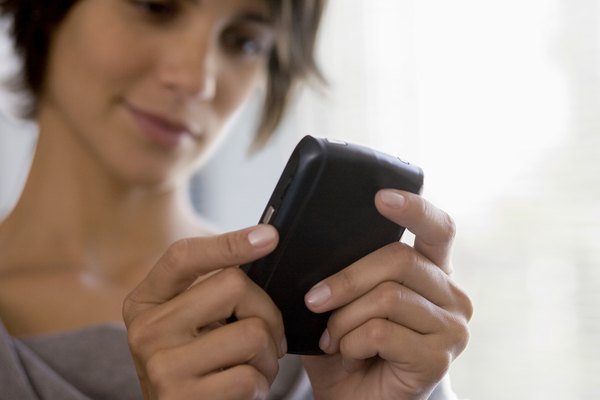 Facebook can automatically post status updates, photos, links, videos and other information to Twitter when you link your two accounts. This feature's settings are not visible from your main Facebook page, so turning off the feature may not be as convenient as managing other activities. On your Facebook to Twitter settings page, you have the option to turn off individual features or completely unlink Facebook from Twitter. Private posts are not visible to other Facebook users or forwarded to Twitter.
Visit the Twitter settings page on Facebook (link in Resources). This page isn't accessible from your home page, but you can open it by entering "facebook.com/twitter/" (without quotes) in your browser's address bar.
Disable the items you no longer want to forward to Twitter. The options include status updates, photos, links, videos, notes and events. If you don't see these options, click "Edit Settings" to display them. Disable an option by clicking the checked box next to it, then apply your settings by clicking "Save Changes."
Disconnect your Facebook and Twitter accounts by clicking "Unlink From Twitter." You can always connect them again by visiting the Facebook to Twitter page and clicking "Link My Profile to Twitter." While your accounts are disconnected, none of your posts are forwarded to Twitter.
More Articles