How to Put a Photo in a Picture Post's Text Box on Tumblr
by Randall Blackburn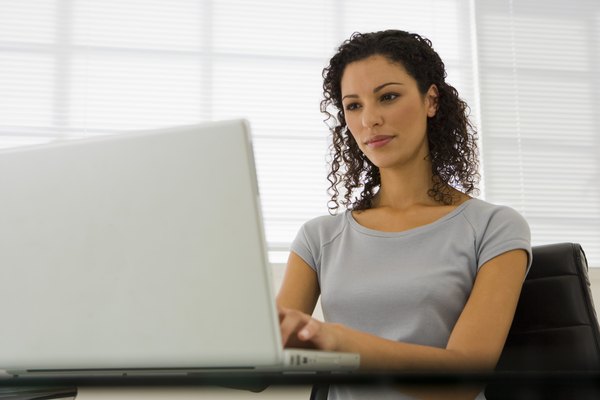 Add an image when you create or reblog a Tumblr picture post by inserting the image in the original photo's caption text box. The caption box displays under the original image set in the post, but the box is hidden unless content is present. You can add images to the caption box in new photo posts, your own existing posts and in reblogs of others' posts. Add images and HTML code to picture caption boxes using the post-editing tools in the Tumblr editor.
Log in to your Tumblr dashboard, then click the "Photo Post" icon to open the new photo post form. You can also click the "Reblog" icon at the bottom of an existing post to open the Reblog form for the selected post.
Click inside the "Caption" text box, then click the "Camera" icon. A file navigation screen opens. Browse to and click on an image to upload. You can also type the URL to an image hosted on the Web in the File Name box. Click "Open" to load the photo in the Caption box.
Click the "Create Post" button to publish the post. Alternatively, you can click the down-pointing arrow next to the Create Post button, then click "Add to Queue," "Publish On..," "Save as Draft" or "Private." You can also click the "Preview" button in the drop-down menu to preview the post before publishing.
Tip
Tumblr supports image files 10MB or less in size. The JPG, GIF, PNG and BMP file formats are supported on the platform.

Images in the caption box may display as a gray box when you view them on your dashboard. Click the gray box to view the photo caption.
References
More Articles