How to Block Certain Words From Appearing on Your Dashboard in Tumblr
by James Wright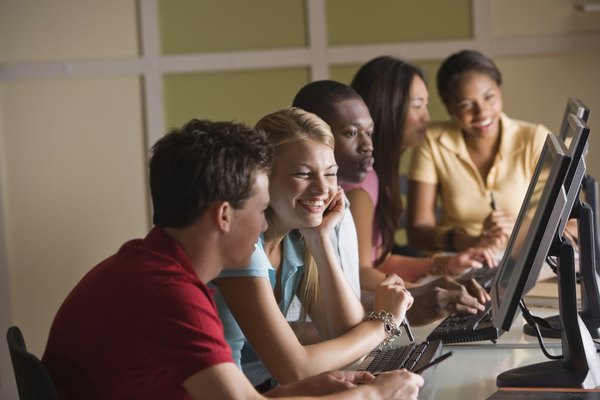 Apart from unfollowing users, Tumblr offers little control over what content you see on your dashboard. This means that you have to use third-party add-ons to blacklist things you don't want to see. Certain browser and mobile add-ons can block words, phrases, URLs and tags from showing up on your dashboard, letting you hide content without unfollowing anyone.
Install an add-on like Tumblr Savior, Washboard or XKit to your browser or mobile device (see Resources).
Access the add-on's settings through your browser to add whatever words or phrases you want to block to its blacklist. The add-on will block any post containing these words or phrases in the post's tags, text content or user URLs. Since this can be broad and possibly block things you don't want blocked, also use the whitelist to make sure posts with certain words, tags or URLs will always show up.
Close, and then open your browser again for the add-on to take effect.
References
More Articles