How to Hide Information on Your Tumblr Posts
by Tammy Columbo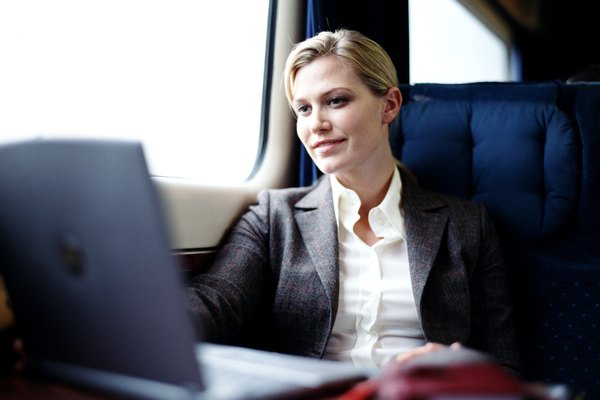 You can the hide information in posts on your primary Tumblr blog that you do not want to make public by publishing the posts as private. Only you can view a private post, so you can use this method to create lists and notes that you can quickly access from your Tumblr dashboard. Post private videos, photos or links to your Tumblr dashboard that you can access from any Internet-connected public computer.
Open Tumblr and log in to your dashboard.
Click the icon for the type of post to create. For example, to create a text post, click the "Text Post" icon.
Type a title for the post, then complete the new post form. Add text to the text box in a text post, or add media to a photo or video post. You can also create a private Link or Quote post.
Click the down arrow next to the "Create Post" button, then click the "Private" option.
Click the "Create Private Post" button to publish the private post.
Tip
Private posts on your secondary blogs can be viewed by other members and admins.
References