How to Insert a Twitter Timeline in Tumblr
by Kevin Lee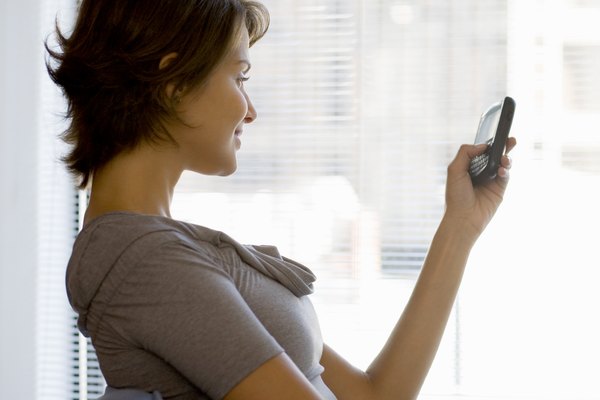 Tumblr makes it possible for you to enhance your blog posts by embedding HTML code in them. While it normally takes a programmer to write this code, Twitter generates timeline code that you can use for free. A timeline displays public tweets that you or another Twitter member makes. If you want to entertain, educate and inform your Tumblr visitors using minimal effort, spend a few minutes creating a Twitter timeline gadget for your Tumblr blog.
Generate Your Twitter Code
Visit your Twitter page, click "Settings" and then click "Widgets."
Click "Create New" followed by "User Timeline" to view a page that helps you configure the way your gadget looks.
Select the customization features you'd like your gadget to have. For instance, you can click "Link Color" and then select a color for the gadget's links.
Type the username of the Twitter user you'd like to display in the "Username" text box. Enter your username if you want your timeline to appear in Tumblr.
Click "Create Widget" and copy the code that appears in the text box at the bottom of the page.
Add Timeline To Tumblr
Visit your Tumblr page and click "Text" to view the editing box that you normally use to create text posts.
Click "HTML" and paste the code you copied from your Twitter gadget into the editing box.
Click the arrow next to "Publish" and click "Publish Now" to publish the post that contains your Twitter timeline.
More Articles