How to Sign Out of Twitter From an iPad
by Tammy Columbo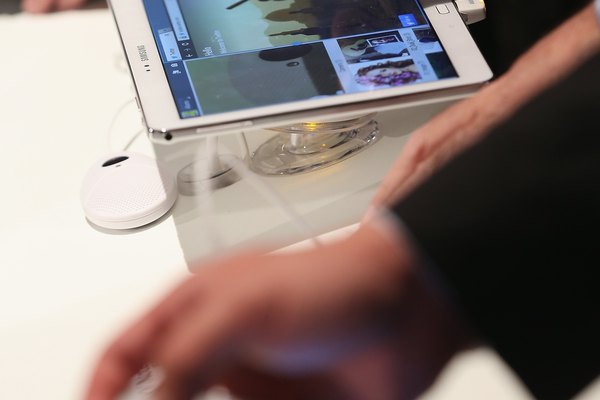 Twitter for the iPad is a convenient app that provides nearly all of the features in the Web version of Twitter. If you manage more than one Twitter account on your iPad, you'll need to sign out of one account to log in with the other. Because Twitter automatically signs you in to the last account you used, you must delete the account to log out of the app. Deleting the account only logs you out of the iPad app and does not delete your Twitter account.
Tap the "Settings" icon from the iPad home screen to open the Settings menu.
Tap the Twitter account you want to remove. The Account Details screen opens.
Tap the "Delete Account" option. The account is logged out of the Twitter app.
Tip
If you have forgotten your account password, tap "Forgot Password" from the Sign In screen. Instructions to reset your password will be sent to your email address on record.
More Articles