How to Log in to My Ticketmaster
by Jalisa Summerville
; Updated October 06, 2017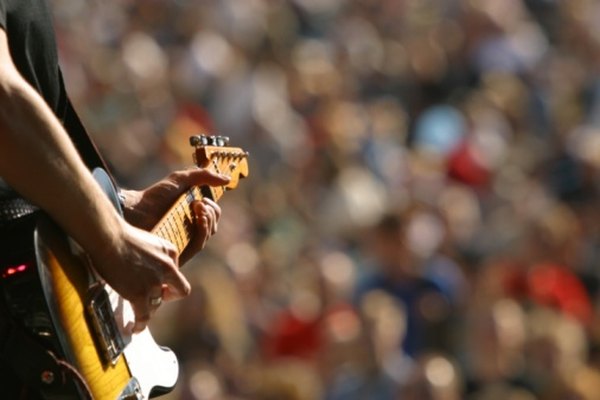 Ticketmaster Entertainment -- the leading world-wide event ticket retailer -- merged with Live Nation to form Live Nation Entertainment in early 2010. From the convenience of a computer or web-enabled phone, you can view event information and purchase tickets for music concerts, comedy shows, plays, sporting events and more online. To print tickets from your printer, post event feedback or receive alerts about upcoming shows in your area, you must create a My Ticketmaster account to access these site features.
Go to Ticketmaster's official website and click "My Ticketmaster." If this is your first time accessing this service, click "Create Account" on the log in page and follow the on-screen instructions.
Log in to your account using your email address and password.
Click "Sign In" to log in to your account.
References
More Articles