How to Disable a Passcode Lock on an iPhone
by Lara Webster
; Updated September 28, 2017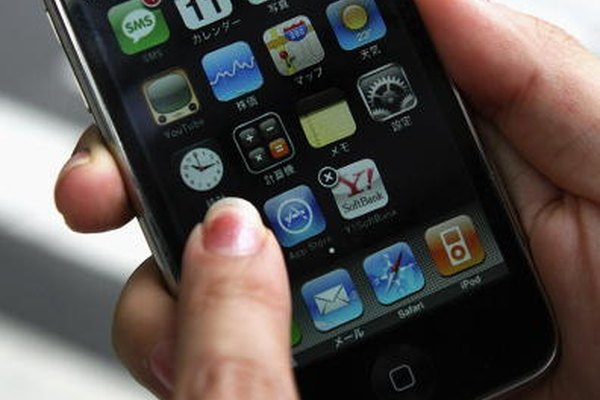 Enabling the Passcode Lock feature on your iPhone prevents other people from accessing the information on your device. You can either set up a simple passcode consisting of four digits, or a more complex passcode. Keep your passcode private and be careful not to forget it. If you forget the passcode, you must restore your iPhone's factory settings. If you find the passcode is more of a hassle than a convenience, disable the feature through the Settings app.
Tap the "Settings" app on your iPhone home screen.
Select "General."
Tap "Passcode Lock." Enter your passcode when prompted.
Tap the "Turn Passcode Off" at the top of the screen. Enter your passcode one more time to confirm that you want to remove it.
More Articles