How Do You Make Your Text Glow on Pixlr.com?
by Foye Robinson
; Updated September 28, 2017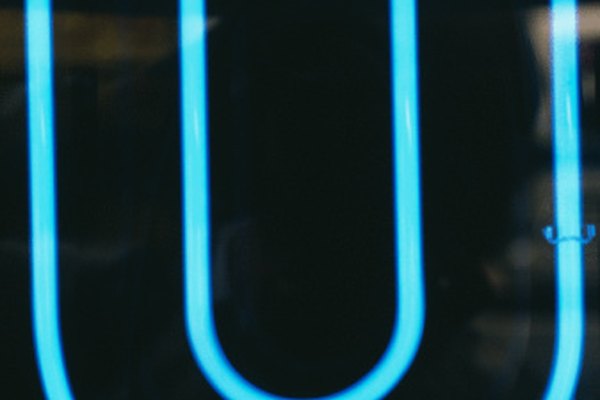 The Pixlr.com editor is an online image editor. It allows you to create images from scratch and edit graphics you've retrieved from your computer, photo library or website. You can apply a variety of effects to graphics and text on the canvas, such as an inner or outer glow. When you add text to your graphics, Pixlr automatically places it on a separate layer, allowing you to customize its appearance without editing other parts of the image.
Go to the Pixlr.com editor page. Choose your image's location and retrieve it.
Click the "Type tool" in the toolbox. Click anywhere on the canvas. A "Text" window opens. Type your text into the pad under "Text." Pick a font, size, style and color. Click "OK."
Select the "Move tool" from the toolbox. Drag the text where you'd like it to go.
Go to the Layers palette. Check that the newly added text is selected and click the "Layer style" button at the bottom of the Layers palette. The Layer styles dialog box opens.
Check "Outer glow" to make the text's outline glow or "Inner glow" to make inside the text to glow. To customize the text even more, click the button beside "Opacity" and change "Normal" to a different setting, such as "Hardlight," "Multiply," "Subtract" or "Invert."
References
More Articles