How to Watch Non-Televised NFL Games
By Leonardo R. Grabkowski
Updated September 22, 2017
The National Football League and television networks across the United States have specific programming contracts that allow local viewers to watch NFL games on most Sundays. However, the games are regionally selected. If you live far away from your favorite team, its games may not be televised in your area often. Fortunately, there are a few legal methods of watching untelevised NFL games no matter where you live.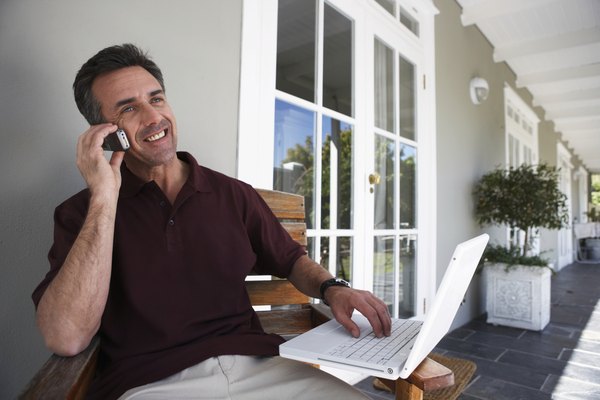 Inquire about an NFL Sunday Ticket subscription by contacting DirectTV, the program's authorized provider. The service is not available in all areas. Contact DirectTV by calling 1-888-777-2454 or by visiting the company's official website. Check your local listings to find an independent DirectTV dealer in your area.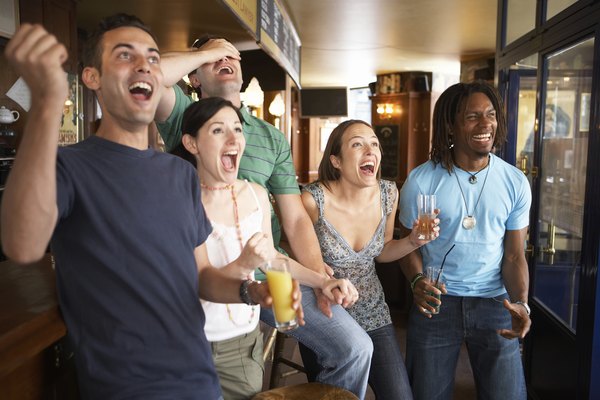 Check local sports bars and determine if any of them have NFL Sunday Ticket. If so, visit the sports bar to watch your favorite team's game.
Inquire about NFL Network availability with your cable company. The network rebroadcasts select contests a few days following the game, including potentially your favorite team's game.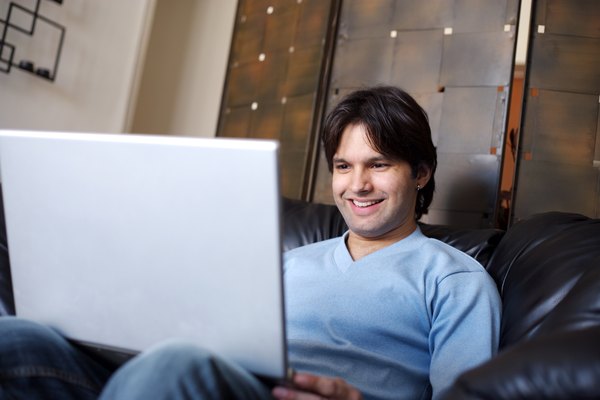 Sign up for NFL.com's Game Rewind program. You can sign up for monthly access or purchase a season subscription. This will allow you to watch any NFL game online 24 hours after it is broadcast on television, whether it was televised in your area or not.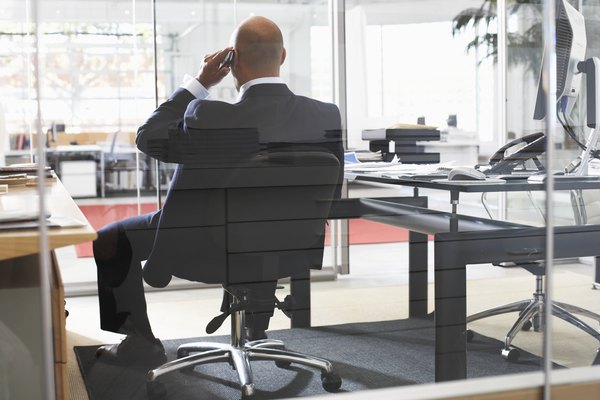 Contact your cable company and inquire about NFL RedZone, a program available with the NFL Network. While this does not allow you to watch full NFL games, it broadcasts back and forth between all the NFL games, whether televised in your area or not.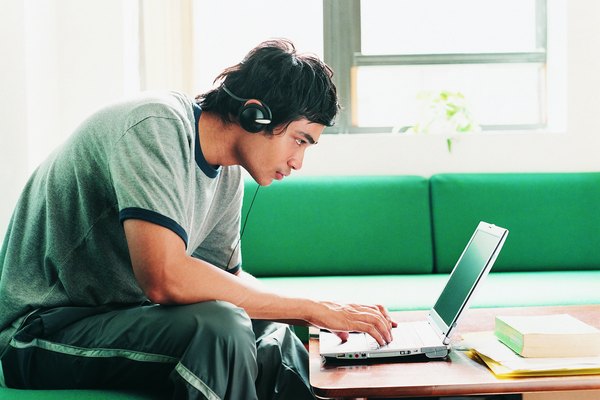 Sign up for NFL.com's Game Pass. This online program allows you to watch any NFL game online, whether televised in your area or not. However, as of 2011 Game Pass is not available in the United States or Mexico. It's ideal for NFL fans living in Canada or overseas.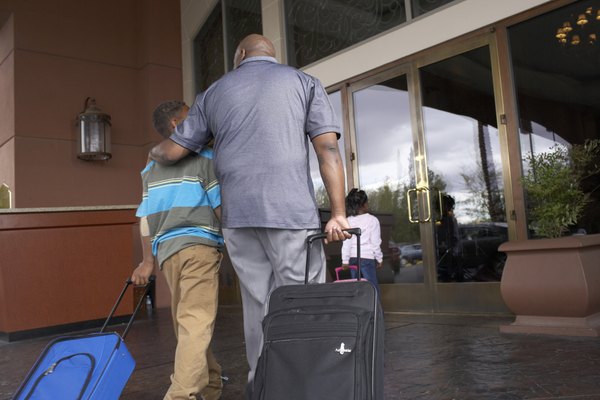 Contact the network broadcasting the game you want to watch (for example, Fox or CBS) and find out the closest area showing the game. You can also check the weekly broadcast maps at The506.com. Consider traveling to the area to watch the game, if feasible. You could rent a hotel for the day or check with local sports bars.
Tips
DirectTV's Sunday Ticket package is also available with an add-on that allows you to watch all the games online, live.
Warnings
You may run into other options for watching untelevised NFL games online. However, these methods are not legal.
References
Writer Bio
Leonardo R. Grabkowski has been writing professionally for more than four years. Grabkowski attended college in Oregon. He builds websites on the side and has a slight obsession with Drupal, Joomla and Wordpress.