How to Share an iPhone's Music
by Spanner Spencer
; Updated September 28, 2017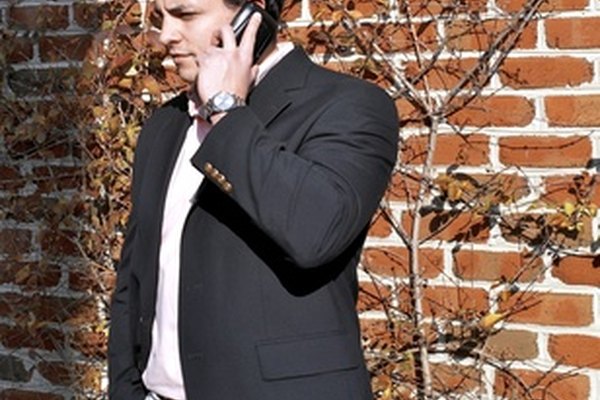 The iPhone is a range of multimedia-equipped smart phones designed and built by Apple. The iPhone can purchase, download and play music, videos, games and applications through iTunes and the App Store. Transfer of purchased items between devices is usually prohibited by iTunes, unless the devices are linked to the same iTunes account. Up to five computers can be linked to one iTunes account, and any devices synchronized with those computers can then share purchased music and other digital content.
Download and install iTunes on your computer.
Launch iTunes and click the "Store" menu, followed by "Sign In." Enter your iTunes user name and password, and click "Sign In."
Launch the "Settings" application on the iPhone, and tap the "Store" button. Enter the same user name and password used in iTunes, and tap the "Sign In" button.
Connect the iPhone to the computer using its USB cable, and click the "Sync" button in iTunes. Allow the iPhone to perform a full synchronization and backup.
Connect the computer to the iPhone, iPod or iPad with which you want to share your iPhone's music, using the USB cable.
Ensure the device is signed into the same account as iTunes and the first iPhone, then click the "Sync" button. Any music added to the iTunes library by the first iPhone will be installed on the second device.
Tip
Only five computers can be linked to one iTunes account, although any number of devices can be synchronized with these computers. Deauthorizing all linked computers is only allowed once a year.
More Articles