Food Stamps & Free Cell Phone Service
by Billie Abbott
; Updated September 28, 2017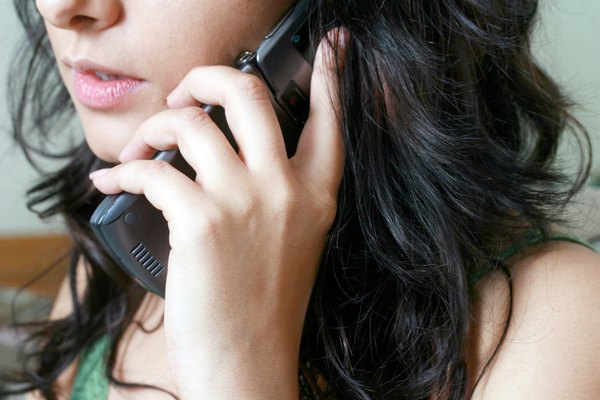 Individuals in 31 states participating in state or federal public assistance programs, including food stamps, are eligible for a free cell phone and free minutes. Applications can be filled out at local community action agencies or online at the SafeLink website.
History
In 1984, the Federal Communications Commission created the Lifeline program. This program was planned for low-income households so they could afford basic telephone service. Today, Lifeline wireless phones are available through SafeLink. SafeLink was created by TracFone to provide free phones and free airtime minutes for qualifying individuals.
Significance
SafeLink eligibility requires applicants to be a current participant in state or federal assistance programs such as Medicaid, Federal Public Housing Assistance, Supplemental Security Income or food stamps. Persons may also be eligible if the total family income is at or below state and federal poverty guidelines. Qualifications may differ by state.
Considerations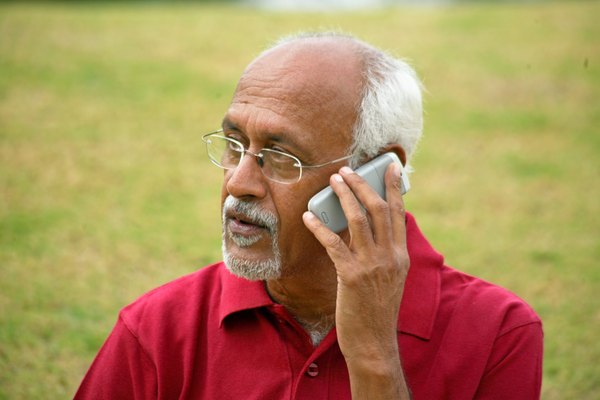 The number of free minutes available each month is dependent on state guidelines. Three plans are available to choose from. Participants do not have to sign a contract and they can purchase additional minutes if necessary. Caller ID, call waiting and voicemail are included in the SafeLink program. Service is good for one year and then participants will have to qualify again for the program. Each household can qualify for only one Lifeline account.
More Articles