Why Doesn't the Screen on My iPhone Work?
by Lindsay Pietroluongo
; Updated September 28, 2017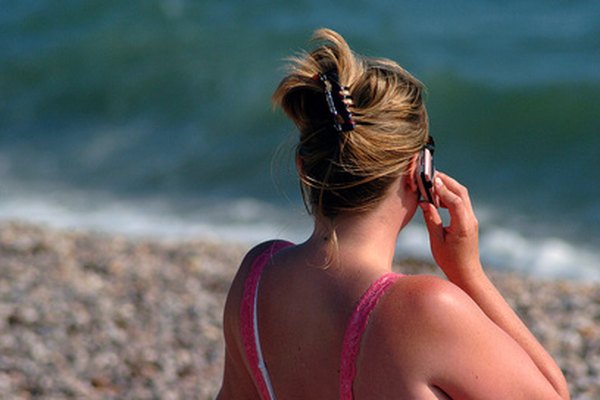 Apple iPhones have tons of great built-in features and often operate seamlessly. Unfortunately, you may still run into problems from time to time, including issues that affect the phone's screen.
Types of Problems
Your iPhone's touchscreen may simply stop responding to your commands or parts of the screen may not react to your touch. Your screen may also work slower than normal.
Maintenance
Before bringing your iPhone into your cell carrier to be serviced, try a few easy at-home troubleshooting solutions. Make sure that your iPhone is fully charged. Restart the iPhone, letting it stay off for several minutes before turning it back on. Also, ensure that you have the most updated software available.
Unresponsiveness
If your iPhone isn't responding to your commands and you can't easily shut it down, press the "Home" button and hold it down until the application that you're stuck in shuts off. If your phone still doesn't respond, press both the "Sleep" and "Home" buttons at the same time, and hold them for 10 seconds. The Apple logo should appear, meaning that your iPhone is resetting.
More Articles