How to Make Money With 3-D Modeling
by Beth Winston
Updated October 17, 2017
josefkubes/iStock/Getty Images
Many industries use 3-D modeling as part of their process, and increasingly sophisticated methods of modeling are coming within the budget of individuals interested in getting into this field. For instance, if you have $1,000 to invest in your career, you can buy a 3-D printer to make professional-grade models at home. Managing your time and expanding your market are the keys to making money in 3-D modeling.
Choosing Software
The first decision is what modeling platform to use. Software that allows you to draw your models in virtual space is relatively affordable, but learning how to use it can take time. The biggest companies in this field are Autodesk and Dassault. If you also need your models to be made into real-world prototypes, a 3-D printer is key. Plastic printers are falling in price, but materials costs can add up quickly.
Choose Your Marketplace
If your 3-D models are domestic and craft based, you can create a marketplace for yourself on sites such as eBay, Pinterest and Etsy. Post new designs frequently. You can also showcase your talents on specialist sites that are specifically set up for 3-D content. Some of the biggest are TurboSquid, The3DStudio and DAZ 3D. Study the terms and conditions of these websites, as they will take a cut of each sale you make.
Industry Work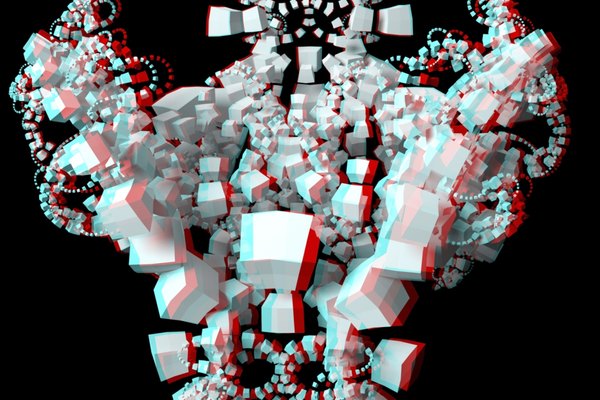 If your expertise is specifically commercial or industrial, you can make more money in the long run by breaking directly into the particular industry you are targeting. Video gaming is one of the biggest users of 3-D modeling, and it is also a fairly decentralized industry that's open to outsourcing work and always hungry for competent freelancers. Industry-specific software is essential for this type of work. Architecture is another big consumer of 3-D models; if you have training in building design, adding 3-D modeling to your résumé can help you find jobs. Or you can specialize in films or interior design.
Be Responsive
Modeling is a custom businesses. People want your designs because they're distinctive. But they also want them to be functional -- to fulfill their specific needs. So listen to your customers and be prepared to update and alter your designs to suit them.
Protect Your Intellectual Property
Whenever you are reaching a deal to show or sell one of your designs, check the contract carefully to see how it protects your intellectual property. It needs to provide some recourse if your idea is stolen. Be clear about what rights you are signing away when you conclude the deal. Decide whether you want to sign any kind of exclusivity deal with a particular client. Such a deal may improve your chances of regular work from one source but preclude you from expanding your market into new areas.
josefkubes/iStock/Getty Images
More Articles