How to Watch Cable Without a Cable Box
by Philip Dozal
; Updated September 28, 2017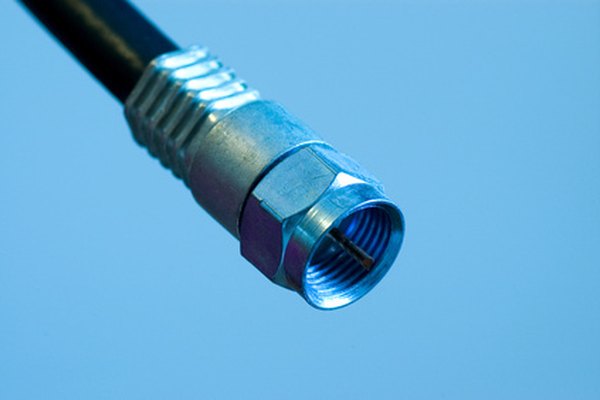 Most cable service providers offer the option of receiving cable television without a digital cable box, which saves the customer from paying equipment-leasing fees. However, cable customers who subscribe to service without a cable box will not receive scrambled digital cable channels and other digital cable services.
Connecting a Coaxial Cable to the Television
Turn off the television.
Connect and screw a coaxial cable into the RF input (sometimes labeled the "ANT" or "DTV" input) of the television. If the cable is installed with a wall mount, connect and screw one end of a male F coaxial cable into the wall mount and the other end into the RF input.
Turn on the television and select the TV input.
Select the menu from the remote or television and choose "CATV" or "Cable" as your tuner option.
More Articles