Dollar Movie Theaters in the Detroit Metro Area
by Ekaete Bailey
Updated September 22, 2017
Jovo Marjanovic/iStock/Getty Images
Known as the Motor City, Detroit will have you racing to get a ticket at the reasonably priced dollar movie theatres in the city. In addition to second run theatres, Detroit movie theatres also have super saver days, where tickets are around $1. Some theatres even have free popcorn days.
Allen Park Cinemas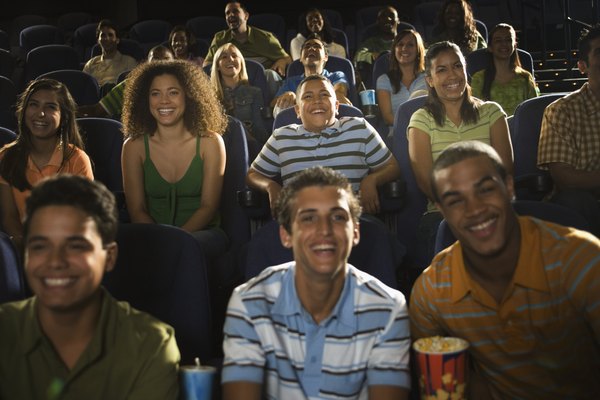 Located a few minutes Southeast of downtown Detroit, Allen Park Cinemas, in Allen Park, Michigan offers second run movies on five screens. Matinees are $1 every day, weekend and holiday. Regular evening shows cost $1.50 as of September 2010.
Allen Park Cinemas 6601 Allen Road Allen Park, MI 48101 313-381-1125 allenparkcinemas.com
State-Wayne Theatre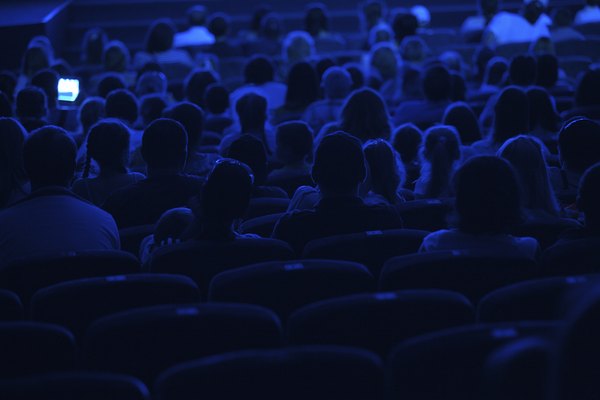 Built in 1946 as a one-screen movie house, State-Wayne Theatre has grown into a four-screen theater that plays both new features and second run movies. The second-run shows are $1.25 Monday through Thursday, as of September 2010. In line with the charm of their history, State-Wayne Theatre is the only cinema in the Detroit area to offer its guests free popcorn.
State-Wayne Theater 35310 W. Michigan Ave. (734) 326-4600 ci.wayne.mi.us/state_wayne.shtml
Cinemark Movies 16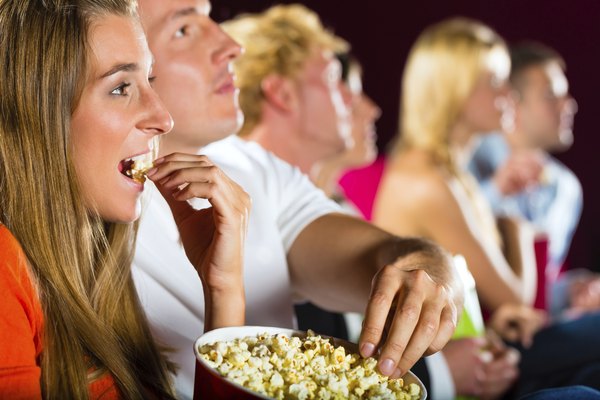 Located in Warren, Michigan, in the Greater Detroit area, Cinemark Movies 16 plays feature films and some second-run films. For special engagement films, prices are standard, however, when a film is no longer a special engagement, tickets are $1.50 for evening shows, $1 for the first matinee of the day, $1.50 for any matinee before 6 p.m., $1 for senior citizens on Mondays, and $1 for anyone on Tuesdays, as of September 2010.
Cinemark Movies 16 28600 Dequindre Road Warren, MI 48092-2467 (586) 558-8207 cinemark.com/theater
Jovo Marjanovic/iStock/Getty Images
More Articles