How to Run Zoo Tycoon 2 in 1680 X 1050
by HilaryPost
; Updated September 22, 2017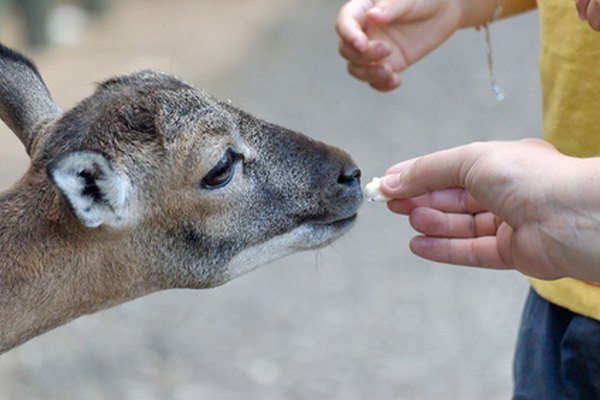 "Zoo Tycoon 2" saw release in 2004: A time before widescreen monitors were a regular purchase for most PC gamers. Thus, all of the default monitor settings in the game skew towards older 4:3 monitors. To run the game in a 1680x1050, or any widescreen, resolution, make sure you've downloaded the latest patches for the game. These patches unlock the widescreen resolution in the Options menu.
Launch "Zoo Tycoon 2" after downloading and installing the most recent patch (see Resources for a link to the patch).
Select "Game Options" from the main menu.
Open the "Display" tab and set the resolution to "1680 x 1050." The resolution will change, momentarily providing you with a blank screen: This is normal.
Click "OK" when the game image reappears. This confirms that the resolution displayed correctly on your monitor. If you don't click "OK," the game will revert back to the previous resolution.
Tip
Only edit "options.xml" if you've successfully run "Zoo Tycoon 2" in 1680 x 1050 mode.
More Articles