How to Resize an MP3 File
by Scott Danielson
; Updated September 22, 2017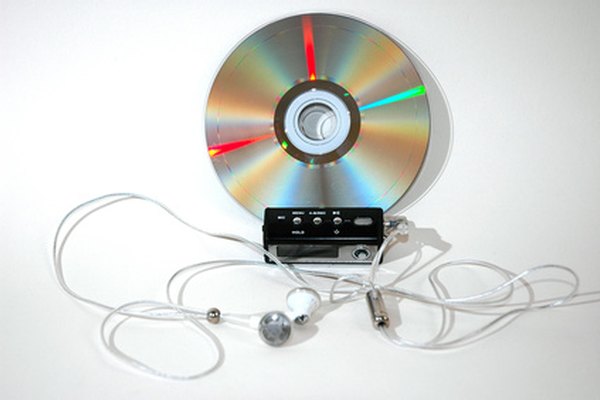 MP3 files are audio files that can be burned to a CD or played on your MP3 player. Because of the nature of these media, space is limited. As a result, the ability to resize an MP3 file can be useful for saving space and fitting more music onto your MP3 player or CD. MP3Resizer is a lightweight tool that can help you down-sample your files, but you can use other similar programs, such as MP3 Reduce II.
Download and install the MP3Resizer software (See Resources).
Launch the MP3Resizer software.
Click the "Add Files" button on the tool bar.
Locate the MP3 file you want to resize. Click "OK."
Set the options for your down-sample. The process will reduce the sound quality and make the resulting audio file smaller than the original.
Click the "Preview file" button on the toolbar to hear the difference between your original file and your down-sampled file.
Click the "Resize!" button on the right sidebar. The smaller file will be created and can be burned to a CD or transferred to an MP3 player.
Tip
MP3Resizer is freely downloadable as a trial version. If you intend on using MP3Resizer at length, you'll have to purchase the full version.
Photo Credits
photo_camera mp3 player and cd image by Warren Millar from Fotolia.com