How to Change Wireless Network Security Keys
by Matthew Schieltz
; Updated September 28, 2017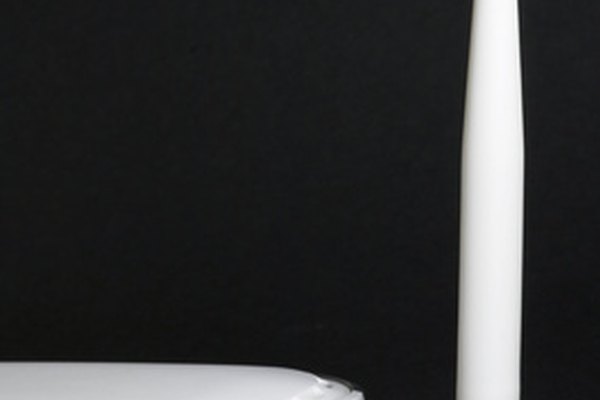 Maintaining security on your wireless network is an important issue. Wi-Fi, by nature, is vulnerable until you secure it with Wi-Fi Protected Access (WPA) data encryption or another security protocol. Password protection of your wireless network with a security key helps prevent hackers and other unauthorized individuals from tapping into and using your Internet connection. In the event that you forget your wireless network security key or would like to change it to a more secure one, most wireless routers contain a helpful Web page through which you can make these changes.
Obtain the wireless router's IP address, also known as the "default gateway." Click the "Start" button and select "Run." Type "cmd" in the box and press "Enter" to open Windows Command Prompt. Type "ipconfig /all" and press "Enter" in the Command Prompt. Find the listing for the "default gateway" and write this IP address down.
Open a Web browser. Type the router's IP address or "default gateway" into the browser address bar and press "Enter." When prompted for a username and password, enter the credentials associated with the Web management interface of your router. Press "Enter" or click "OK" after typing the username and password.
Find and click on the "wireless" or "wireless security" section of the router's Web management interface. Locate the section that lists the type of security enabled on the network, such as "WPA" (Wi-Fi Protected Access) or "WPA2" encryption. In the shared key or pass-phrase box, highlight the current password with your mouse. Type the new security key in the box. Click the "Save Changes" or "Save Settings" button.
Configure your computer to log on to the wireless network with this new security key. Click the network connection icon in the lower right corner of the screen by the system clock to have the list of available connections displayed. Right-click your network name from the list and select "Properties." Click the "Security" tab. In the "security key" box, type the new pass phrase for the network. Click "OK."
More Articles