How to Check the Balance on an Idea Mobile Prepaid Connection
by LisaHicks
; Updated October 06, 2017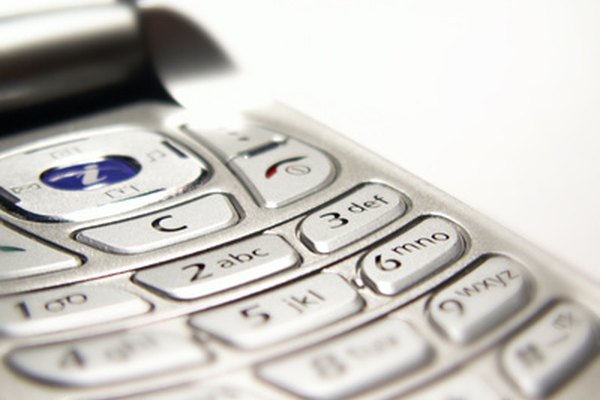 Prepaid cellular phones are becoming a popular way for people to control the cost of their phone bills. There are so many features on prepaid phone plans now that it is important to keep an eye on the remaining balance of your prepaid plan. Being able to keep an eye on your balance will help avoid over use or the risk of running out of money when you need to use the phone the most. Idea Cellular offers prepaid plans to more than 67 million subscribers in India. Idea cellular phones are designed to allow users to easily check their prepaid plan balance in a few simple steps.
Turn your cell phone on.
Dial "*130#" from your Idea Prepaid Mobile. You will receive a text (SMS) message with your account balance information.
Go to your text message inbox. Use the arrow keys or scroller to highlight the account balance text message. Click on it to open the message to read your account balance information.
References
More Articles