The Best Free CAD Programs
By Mario McDaniel
Updated September 15, 2017
Although computer users have access to hundreds of commercial CAD applications, more and more open-source and free equivalents have become available. Surprisingly enough, these free software packages often provide the same level of sophistication and extensive tool sets as many of their counterparts costing hundreds of dollars.
3d Canvas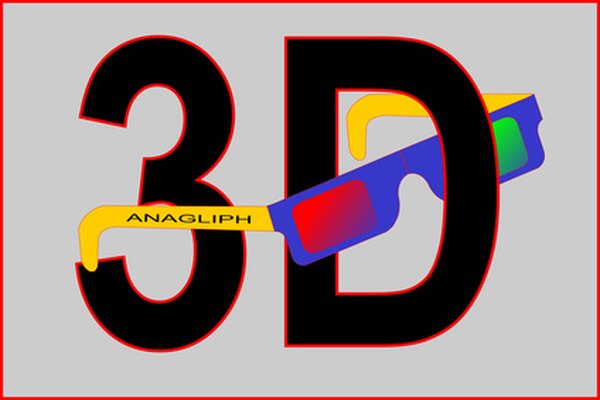 3-D Canvas by Amabilis is a free software package that allows for quick and easy 3-D modeling using simple shapes. The software can also create simple animations by changing the positions and attributes of shapes on a timeline. The standard version is free, but advanced users can add more features by upgrading to the paid version.
AllyCad Home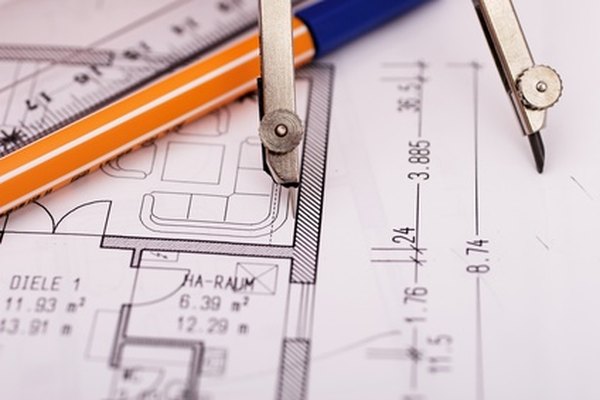 AllyCAD Home is a free version of the industrial-strength 2-D CAD software. Many architects and engineers use AllyCAD due to its powerful tools, ease of use and short learning curve. The free version offers all the functions of the paid version; however, it limits the size of each project. Users working on corporate-sized projects can upgrade to the paid version.
Blender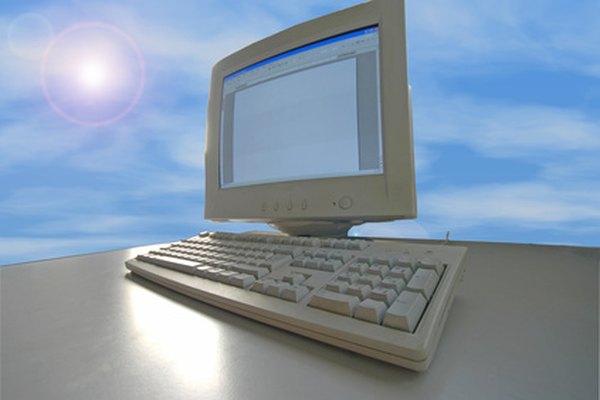 Blender is a very powerful open-source free software that targets art designers, rather than engineers and technical designers. Blender focuses on graphic design, imaging and animation for entertainment purposes, as opposed to technical visualization. Freelancers and small studios use Blender to produce quality images and short films. Blender is completely free and has no limitations; this software package has features that easily compete with other 3-D packages costing thousands of dollars.