How to Forward House Calls to Cell Phones
by Traci Bridges
; Updated September 28, 2017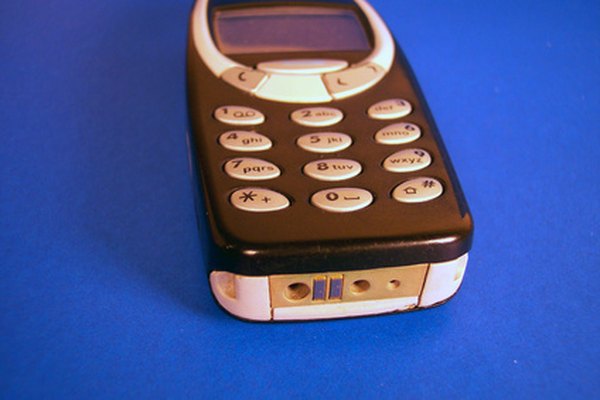 In the past, waiting on a phone call meant waiting by the phone. But thanks to modern technology, you no longer have to sit by the phone when you're expecting an important phone call. If you are expecting a call to your home phone but need to get other things done in the meantime, forward your calls to your cellular phone.
Pick up the receiver for your home phone. Dial the call forwarding code for your phone. For most phone providers, the code is 72#. But call your provider to obtain the code if you are unsure what yours is. You will not need to use the # sign on rotary and dial pulse phones. You will hear the dial tone.
Dial your 10-digit cell number including area code. You should hear two short tones, and your cell phone to which you've forwarded calls should ring. Answer your cell phone. Call forwarding is now activated. If your cell phone does not ring, repeat the steps until it does ring. All incoming calls to your home phone are now forwarded to your cell phone.
Pick up your home phone receiver to deactivate call forwarding so you can receive calls on your home phone again, . Dial the call forwarding cancellation code. For most phone service providers, the code is 73#. If you are unsure of your code, call your provider to obtain it.
Tip
You will incur all applicable cell phone minutes and usage charges for forwarded calls.
More Articles