How to Enable the Touchpad on My Laptop
By Brendan O'Brien
Updated May 12, 2020
Many laptops come with touchpads below the keyboard. This touchpad acts as a mouse for the laptop user. If you share the laptop with another user who does not like to use the touchpad or if you sometimes use a mouse instead of the touchpad, you may want to learn how to enable the device.
Hit the "Start" button in the lower left corner of your PC to navigate to your "Control Panel." On a Mac, click on the "System Preferences" icon that looks like a gear on your taskbar at the bottom of your screen, or go to your Launchpad and go to the "System Preferences" icon from there.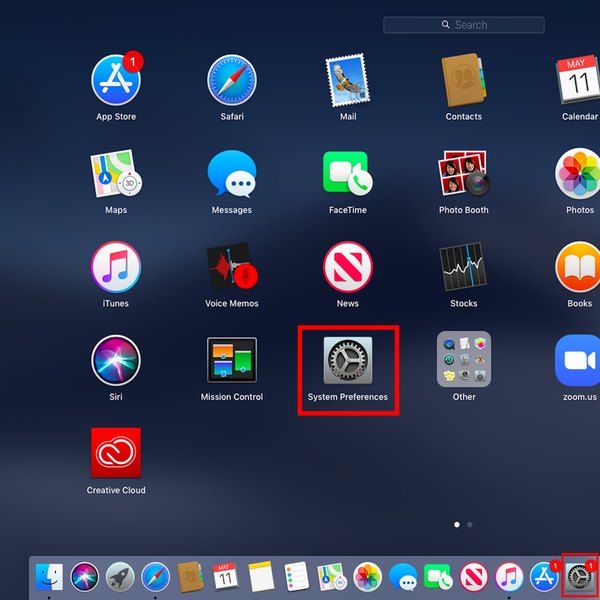 Choose "Mouse" on a PC and "Trackpad" on a Mac.
Click the "Device Settings" tab on a PC. On a Mac, you can adjust your trackpad settings on the page that opens after clicking "Trackpad."
On a PC, highlight the touchpad in the list of devices. Hit the "Enable" button.
On a PC, hit the "Apply" button and hit the "OK" button.
References
Writer Bio
Brendan O'Brien is a professional journalist in Milwaukee, Wis. He has worked for several news organizations, newspapers such as the "Milwaukee Journal Sentinel" and trade magazines during his career of more than 15 years. He is currently a freelance writer who works for several publications.