How to Remove the Kernel Virus
by Thomas King
; Updated September 28, 2017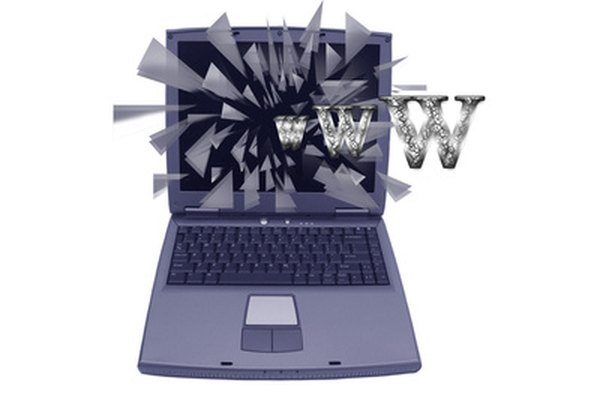 The Kernel Virus, also known as Redlof.M Virus Kernel, is a virus that can slow your computer, cause your computer to crash, and even steal your personal information, such as your credit card numbers. Fortunately, the Kernel Virus can be removed manually or by using an antivirus program. It is important to backup your files before attempting to remove a virus manually. This is a precaution to guard against deleting the wrong files or processes.
End Infected Processes
Press "Ctrl + Alt + Delete" simultaneously.
Click on the "Task Manager."
Click on the "Processes" tab.
Right-click on "kernel.exe" and select "End Process."
Delete Infected DLL Files
Click on the "Start" menu.
Click "Run."
Type "cmd" (without the quotation marks) into the open box and click "OK." This will open the Command Prompt window.
Type "regsvr32 /u kernel.dll" (without the quotation marks) into the Command Prompt and press "Enter." If the DLL was unregistered successfully, a confirmation message will be displayed.
More Articles