The Best Indoor TV Antennas for Digital TV
by Nick Miles
Updated September 28, 2017
ToppyBaker/iStock/Getty Images
Since the switch to digital television, which took place on June 12, 2009, all stations are now broadcasting in digital signals rather than the traditional analog signals. This means that your analog TV can no longer receive over-the-air television signals. In order to receive the digital TV, you will need either a cable or satellite subscription, a DTV converter box, or an Indoor Digital TV antenna. Several good options exist for Digital TV antennas.
AntennasDirect C1C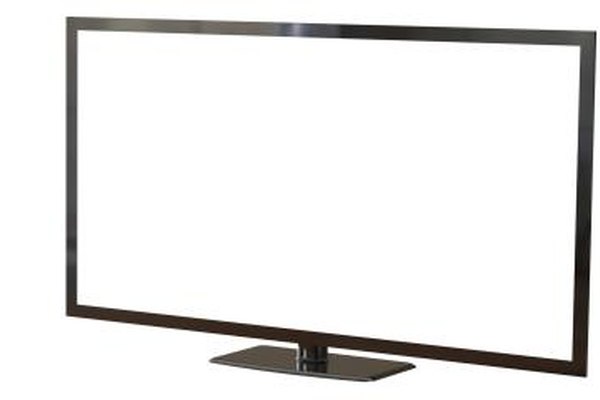 This antenna can be configured three ways: for tabletop placement, wall mounting, or outdoor use. It features an 8 dBi gain throughout the entire DTV spectrum and has a 30 mile range for delivering clear digital TV. This antenna accepts the UHF signal that DTV is broadcast in. It retails for $79.99 (this and all prices as of Feb. 2010).
Terk HDTVa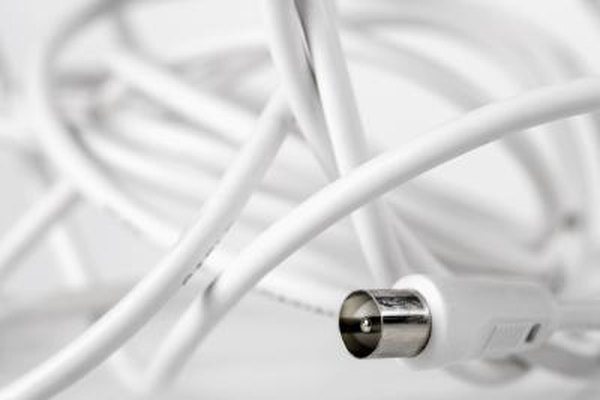 This indoor antenna features a peak gain of 12 dBi and can be configured vertically or horizontally. It accepts both UHF and VHF signals that can receive channels 2 through 69. Channel reception may vary depending on your area. It has a high back-to-front ratio that rejects unwanted signals for clear reception. The HDTVa retails for $69.99.
RCA ANT121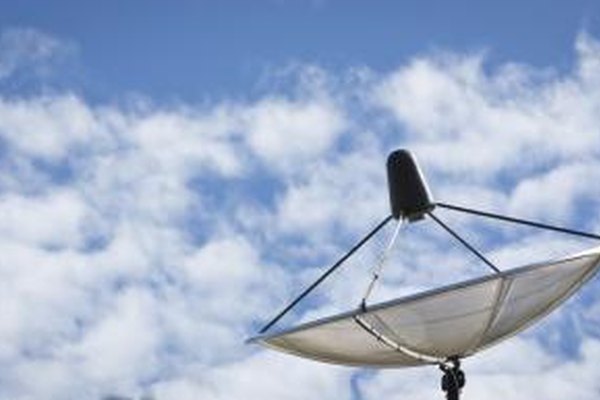 This antenna features a UHF, VHF, and FM tuner. There is a 12 position fine tune switch that allows you to fine tune your signal for the best reception. There are two means of reception to give you a wide band of reception. The dipoles provide reception for channels 2 through 13 while the loop receiver provides channels 14 through 69. It is also an affordable solution, retailing for $14.99.
Philips PHDTV1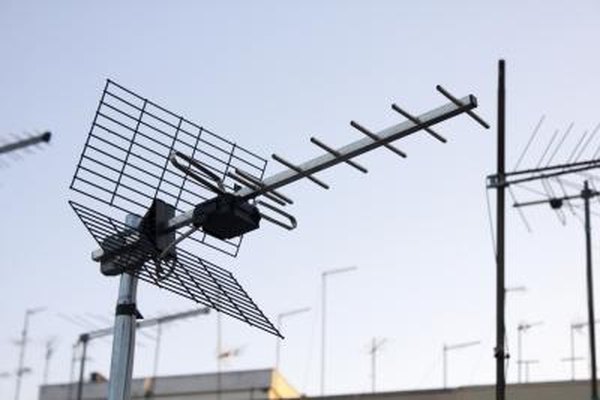 This UHF antenna is designed to receive 720p and 1080i HDTV digital signals. Like the Terk HDTVa, this antenna features a high back-to-front ratio that provides clear signals in dense urban areas. It also offers consistent and balanced signals. The PHDTV1 retails for $24.99.
ToppyBaker/iStock/Getty Images
More Articles