How to Reduce the Size of Pages on the Web
by Vera Leigh
Updated September 28, 2017
Christopher Robbins/Photodisc/Getty Images
If the web page you are looking at is too large and does not fit within your screen, then it could be because your web browser's "zoom" function is set at a level that is too high for your screen. Adjusting the zoom function is easy and it takes only a few seconds if you know where to look. Once you are familiar with the zoom function, you can experiment with different sizes and customize a view that suits you and your computer. This article discusses the proper steps for adjusting the zoom using the web browser Internet Explorer; other web browsers may differ slightly.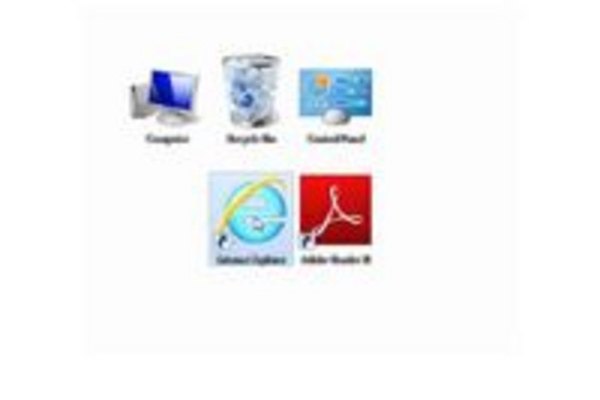 Open an Internet Explorer web browser by clicking on the its icon on your computer desktop. If you do not have the Internet Explorer web browser, you can download it from the Microsoft website.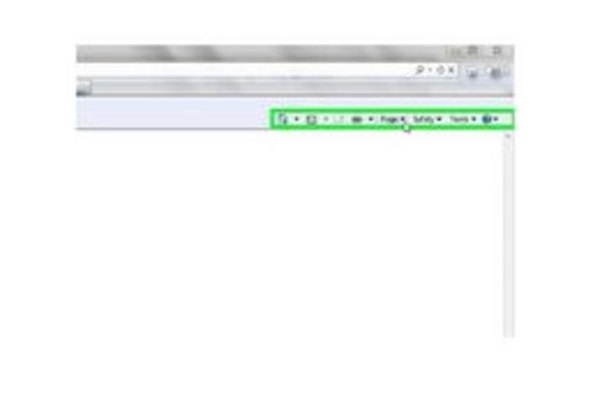 Click on the "Page" button with your mouse. This button is located on the toolbar beside the printer icon (to the left) and the tools icon (to the right).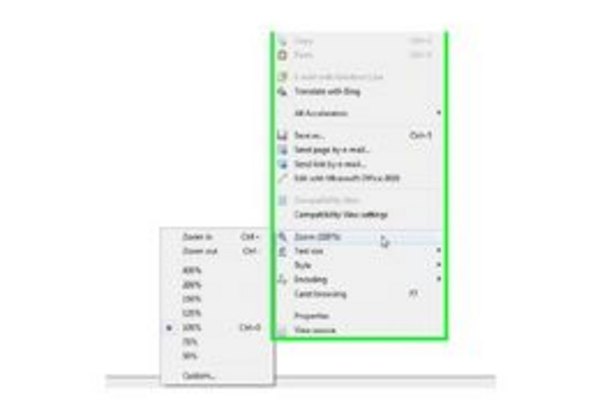 Select "Zoom" from the drop down menu.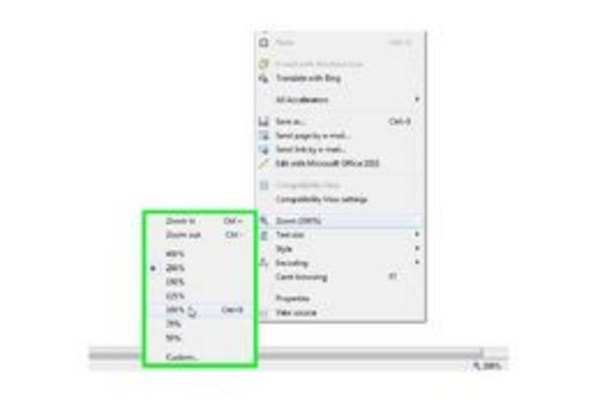 Select the appropriate zoom size. Your options range from 50 to 400 percent. You can also select the "Custom" option and enter a specific percentage that is to your liking.
Christopher Robbins/Photodisc/Getty Images
More Articles