How to Get Google on a Wii
by Brandii Lacey
; Updated September 22, 2017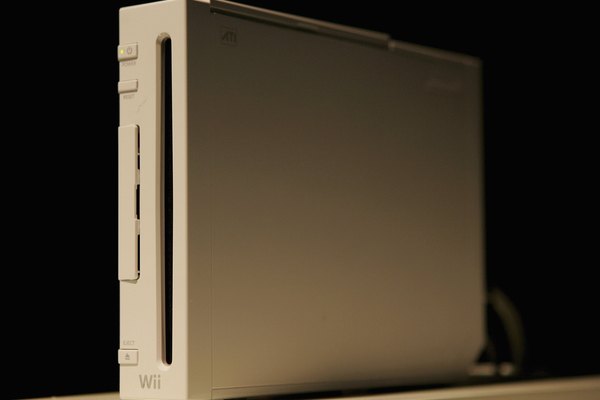 Items you will need
Wii

Wireless Internet connection
The Nintendo Wii comes with an Internet channel available as a free download. This channel allows users to visit their favorite websites on the Internet, including Google. It only takes a few minutes to get the Google homepage on your Wii's Internet channel.
Turn on the Wii console.
Select the "Internet Channel" box from the main menu and press the "A" button on the remote. Click "Start" on the bottom right side of the page.
Point the Wii remote at the circle on the top of the page that has "www" in the middle of it and the words "Web Address" underneath it. Press the "A" button on the Wii remote.
Type "www.google.com" in the box at the top of the page, using the "A" button. Click "OK" at the bottom of the page.
Tip
The Wii is a child-friendly video game system. However, caution should be used when kids are using the Wii to surf the Internet. In addition, you can set parental controls on the Wii at the site listed in the "Resources" section of this article.
More Articles