How to View PDF Files on My Computer
by Jamie Lisse
; Updated September 28, 2017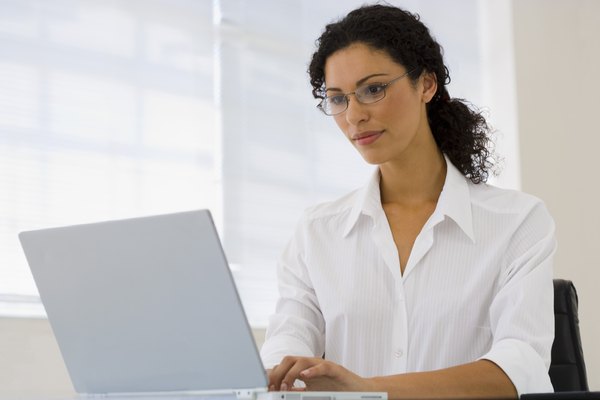 PDF files are files that are created by Adobe Acrobat. However, if you are using Open Office you do have the capability to save your file as a PDF file. Since PDF files are primarily created by Adobe Acrobat, it is also one of the best ways to view the files. Adobe also make a free PDF reader program that allows computer users to view PDFs on their computers without purchasing a copy of Adobe Acrobat. There are also a couple of other options available for computer users.
Determine if you want to use a free program or purchase a program for viewing your PDFs. If you think that you may want to be able to edit PDF files in the future, then you may want to go with a paid program, such as Adobe Acrobat, instead of a free program.
Download and install your preferred program to view PDFs on your computer. Adobe Reader is a free program, while Adobe Acrobat has to be purchased. As of January 2010, Adobe Acrobat Standard is $299 for purchase.
Go to http://view.samurajdata.se/ (see Resources). This site allows you to view PDF files on your computer without needing to install any type of program on your computer. It is free to use.
Use "Preview" if you have a Mac. If you are using Safari on a Mac computer then you can use Preview to view any PDF files from the web or files that are on your computer. For non-web PDF files, right-click on the PDF file and select "Open With" and then "Preview" to view the PDF file.
More Articles