How to Reset a Yahoo Email Password
by Andrew Smith
; Updated September 28, 2017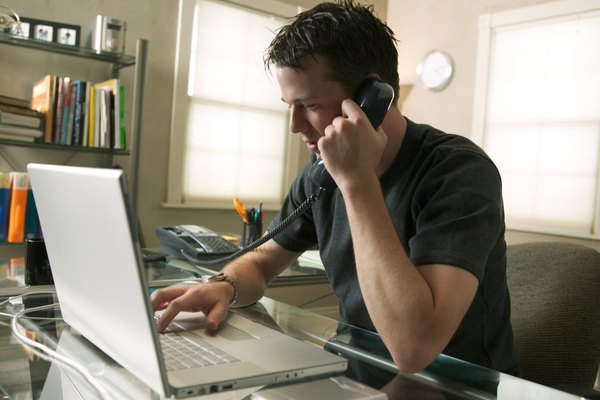 When you sign up for a free Yahoo! account, you gain access to the extensive features of the Yahoo! community and receive a free email account. As with any account, it is a wise idea to change your Yahoo! password a few times a year in order to ensure its security. Knowing where to go in Yahoo! to change your password will allow you to do it quickly.
Sign into your Yahoo! email account.
Click on your Yahoo! name at the top of the webpage to access drop-down options. Select the "Profile" option. Your account page will open.
Place your cursor over "Account Info" in the toolbar. Options will again drop down. Click "Change Password."
Type in your current Yahoo! email password in the first text box. Enter your new Yahoo! password in the lower two text boxes.
Click "Save." Your Yahoo! password is now changed.
References
More Articles