How to Create Music Clips on iTunes
by Wanda Thibodeaux
Updated September 22, 2017
Jochen Sand/Photodisc/Getty Images
Items you will need
ITunes software

Computer

Audio (music) files
ITunes is one of the most popular audio players available, in part because of its compatibility with the iPod. Although most people use iTunes just for playing and organizing their music files, it also can create clips from any audio file imported into the program. This is a great feature if you want to keep only part of an audio file or if you need a small part of the file for doing something else, such as making a music video.
Importing the Files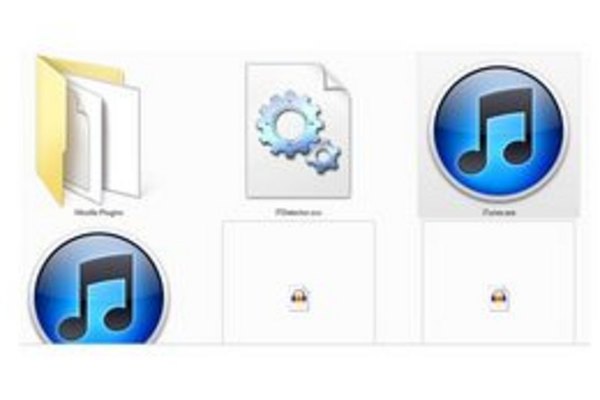 Start iTunes by clicking the iTunes icon on your desktop, or by locating your program files folder on your hard drive and clicking on the iTunes.exe file in the iTunes folder.
Under the "Edit" menu, select "Preferences."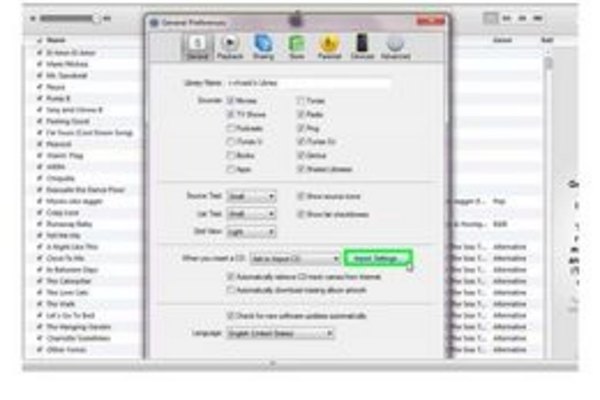 Click on the "Import Settings" under the "General" tab.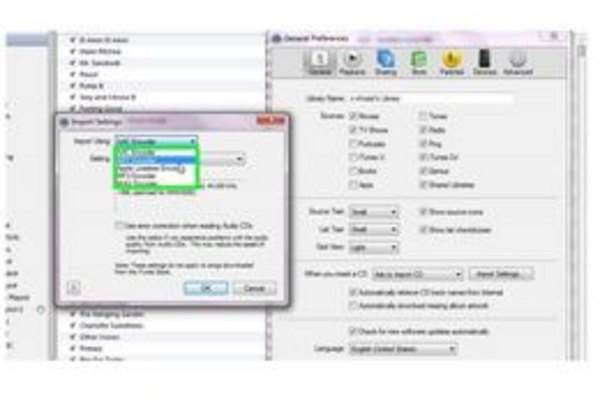 From the "Import Using" pull-down menu, select "AIFF Encoder." The AIFF encoding gives you an uncompressed version of the file that you can manipulate.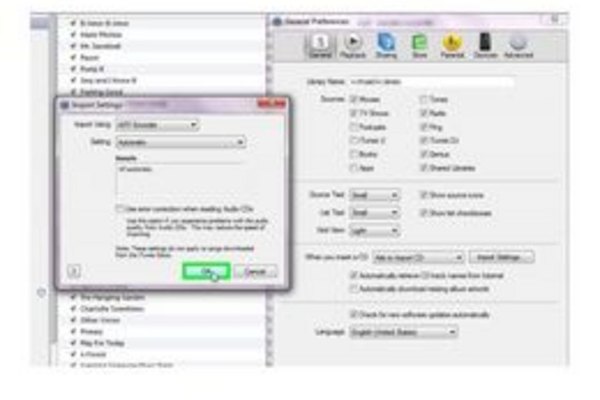 Click "OK" in the secondary pop-up window and primary pop-up window to close the windows and apply your import settings.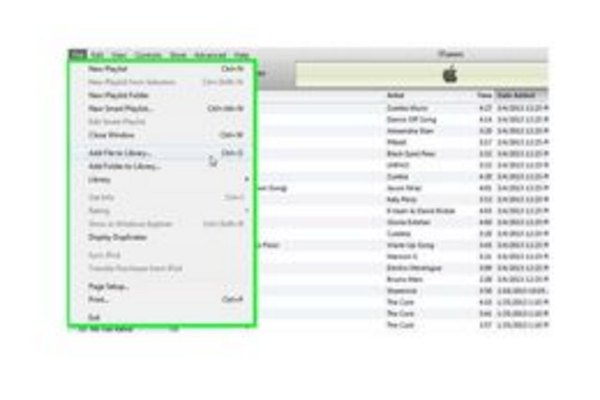 Insert an audio CD into your CD drive--follow the prompts to continue through the import process. If the files you want to add to iTunes for the clips are already on your computer, add them to your library by selecting "Add File to Library" or "Add Folder to Library" under the "File" menu and using the Finder window to browse your computer for the file(s).
Creating the Clips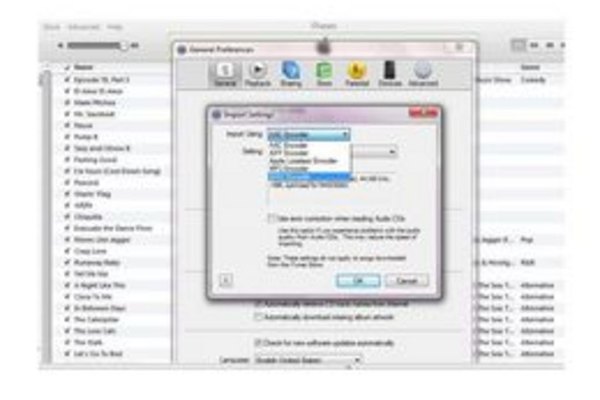 Select the "Edit" menu, then go to "Preferences" and "General," then "Import Settings." From the "Import Using" menu, select whatever encoder you wish. Wav files will be playable in stereos and CD players, but they take up more room. Other file formats are compressed, so the files will be smaller but may lose sound quality and may not be compatible with all stereos or audio players.
Play the song from which you want to create a clip and jot down the start and stop times for the segment you want to use. Look at the "Status" pane for the time counter.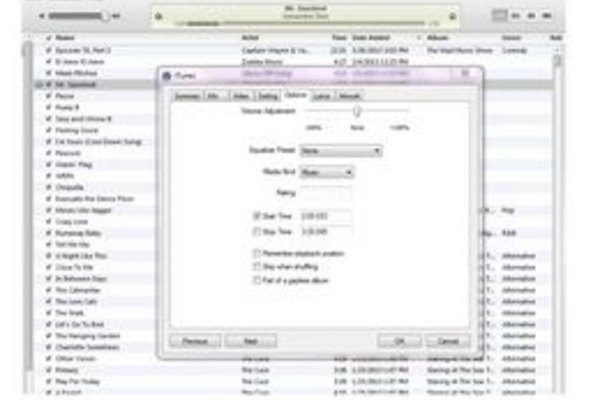 Under the "File Menu," select "Get Info." Under the "Options" tab, set the start and stop times for the portion of the file you want to use to make a clip.
Click on the file in the library playlist to select it. Under the "Advanced" menu, select "Create...version." ITunes will create a version of the file that starts and stops at the points defined in Step 3; the new file will be added to your playlist automatically.
If you have more segments to create from the same file, repeat Steps 2 through 4. If you are done creating clips, delete the original file used to make the clips from the iTunes Music folder and your iTunes library, as long as you no longer need it.
Jochen Sand/Photodisc/Getty Images
More Articles