How to Find Someone on Skype
by Tiesha Whatley
; Updated September 28, 2017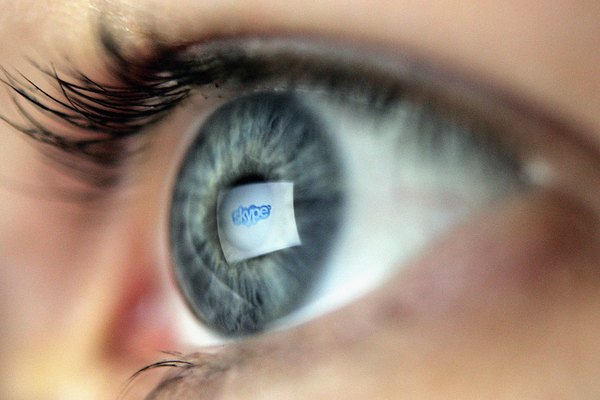 Skype is a way to make phone calls and video calls over the Internet. You can make calls to the land and mobile lines of Skype users and non-users. It is easy to download and start using Skype. Once you are on Skype, you may be interested in finding family and friends who are also using the program. Skype makes it simple to find these people.
Open up your Skype software. Click on "New" above your contacts list, and then "New Contact."
Type in the name of the person you are searching for. You can use their username or real name. If you don't know the username of the person, you can just use a partial search string to find the person.
Scroll through the results list you have obtained until you locate the person you are looking for. Highlight this person and click "Add."
More Articles