How to Find A Website To Watch Everyday Teleserye Episodes
by Contributor
Updated September 22, 2017
Did you missed your favorite teleserye episodes? People relying online to watch their Tagalog teleserye episodes are growing in numbers.
Tagalog teleseryes from ABS-CBN's "Lovers In Paris" to GMA's "Darna" amongst other hit series can be watch online from websites that offers the everyday episodes. Most Filipinos from overseas browse these websites.
However, if you are new on watching online and are wondering on how to watch Tagalog teleserye episodes online, this ehow article tips is for you.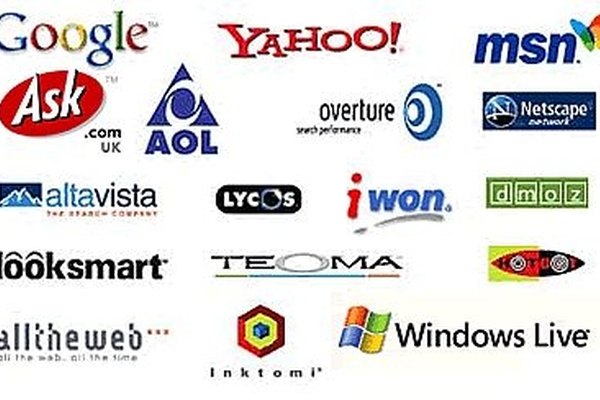 START WITH SEARCH ENGINES.
Search Google, Yahoo, or Ask for websites that offers Tagalog teleserye episodes for free. These are websites that you don't need to pay, register, or install anything to be able to watch.
EPIPOL.COM
Visit epipol.com website. This is one of the websites I usually visit. Most Tagalog teleserye episodes can be watch here. You will need to register (registration is free) to access the website, but aside from that, Epipol.com is a neat website, no pop up ads, and no viruses which is why I prefer this site amongst other site I visit.
PINOYBOX.CO.NR
Another website I use to watch everyday episodes. This website has teleserye episodes, news, noontime shows and other Philippine shows you might want to watch. No registration needed. But I recommend you having an anti-virus protection because there's times my own anti-virus would alert me of potential viruses from the website.
YOU-VIES.PICZO.COM
Try and visit this website if you cannot find the episodes you are looking for on the first two website mentioned above. This site offers links to other websites and also has Tagalog movie links available on the site homepage.
LET LOADING FINISH.
Let the video finish loading first before you attempt on watching the video specially when the video is buffering.
LOOK FOR OTHER WEBSITES.
If you can't find the teleserye episode you are looking for on a specific website, search it on other sites. There are days that some of this websites won't be able to put the teleserye episodes for the day for some reason. The site could be down, or the website admin might be busy and can't find the time.
(See resources below for other list of websites where you can watch Tagalog teleseryes, news, movies, and other shows.)
Tips
Let the video finish loading first when buffering.
More Articles