How to Split a Signal on Direct TV
by Greyson Ferguson
Updated September 28, 2017
Robinson Cartagena Lopez/Demand Media
Items you will need
DIRECTV satellite receiver

Channel splitter

Coaxial cables
DIRECTV is a leading satellite television provider in the United States. Typically, if you want to watch programming on more than one television, you need to have a separate receiver connected to the additional television set. There is a way, though, to split the signal so two televisions can receive the satellite signal. The only downside to this is that both TVs must be tuned to the same station. This is due to the satellite receiver box only having one tuner.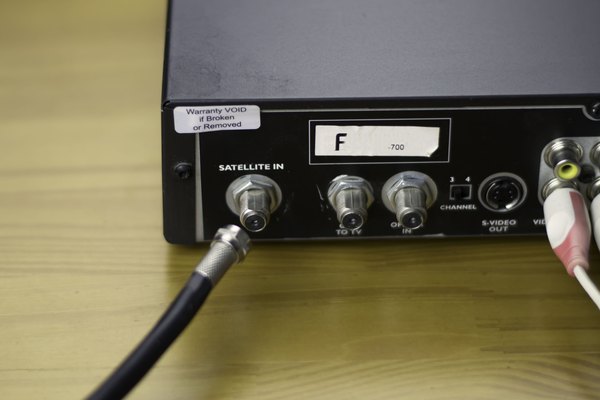 Remove the coaxial cable connecting your television to the satellite receiver. Only disconnect it from the satellite receiver side because you need to connect it back later.
Connect a channel splitter to the "out" port of the DIRECTV satellite splitter (where the coaxial cable is connected). The splitter is a small rectangular device with one input on one side leading to two outputs on the other side.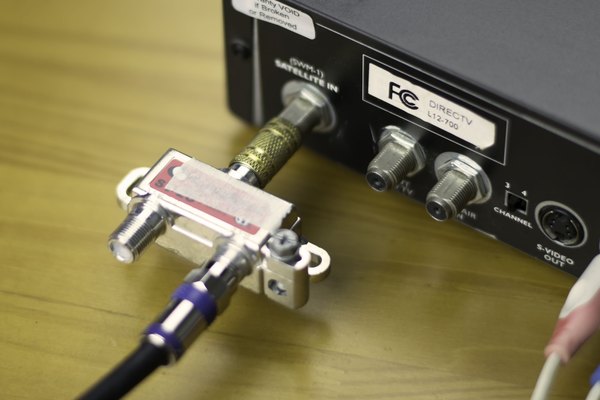 Reattach the coaxial cable from the television to one of the available connectors on the channel splitter.
Connect a different coaxial cable to the other available connector on the channel splitter. Plug the other end into the "in" port on your secondary television.
Power on the DIRECTV satellite dish receiver and the two televisions. The televisions display whatever station the receiver is on.
Robinson Cartagena Lopez/Demand Media
More Articles